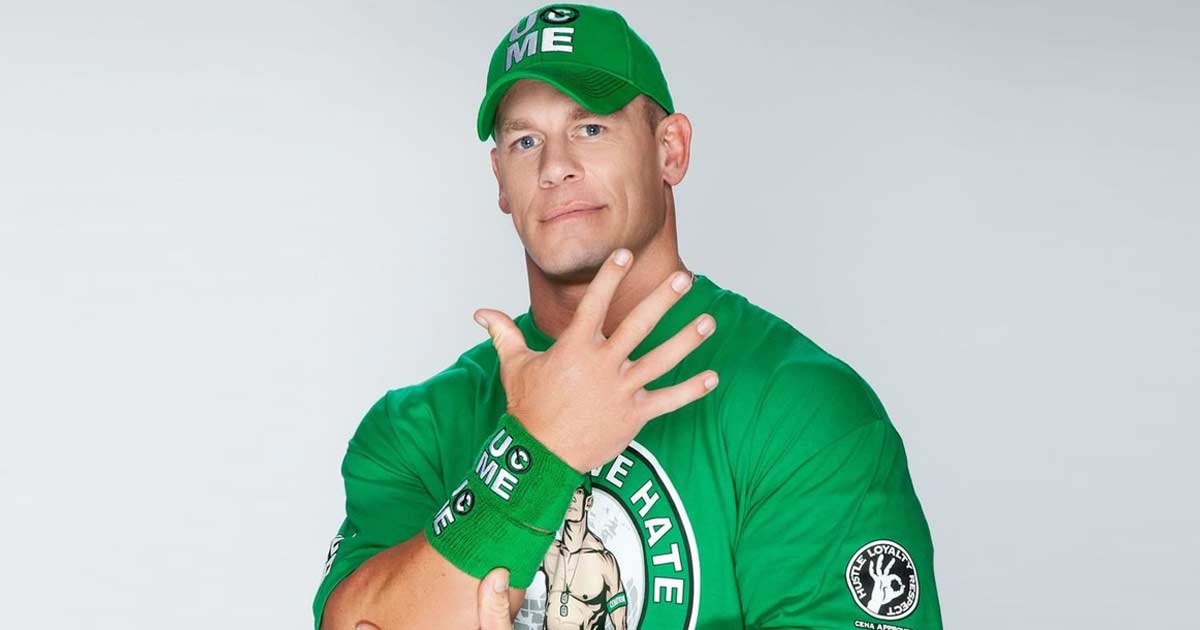 John Cena is undoubtably one of the biggest stars the wrestling industry has ever produced, not only being the face of the WWE for almost two decades, but also becoming one of the most recognisable names in the acting world.
Since being dubbed a "free-agent" in the July 2017 Draft, Cena has worked more of a part-time schedule with the WWE, with appearances becoming increasingly infrequent as his stock in the film and television industry rises.
In a recent interview with GQ, Cena discussed his ever-present desire to return to WWE, however also expressed his worries that he may not be able to keep up with their rigorous schedule whilst performing at the highest level, and thus he has to be "realistic".
"I miss it every day. Every single day. But I'll be 45 on April 23rd, and I was very fortunate to make it as long as I did with only a minor list of injuries. Nothing that has changed the trajectory of my long term health. I'm strong, flexible, and in really good shape externally, internally. I think now, being a full-time touring performer might start to hit that point of diminishing returns, and I have to be realistic when I look at that."

John Cena
The last time we saw Cena in a WWE ring came at last year's Summerslam show, where the record holding 16 time World Champion came up short to Roman Reigns, before suffering a post-match F5 from Brock Lesnar. Whilst Cena is currently preoccupied with his Hollywood endeavours, we certainly don't think we've seen the last of him as a professional wrestler just yet.