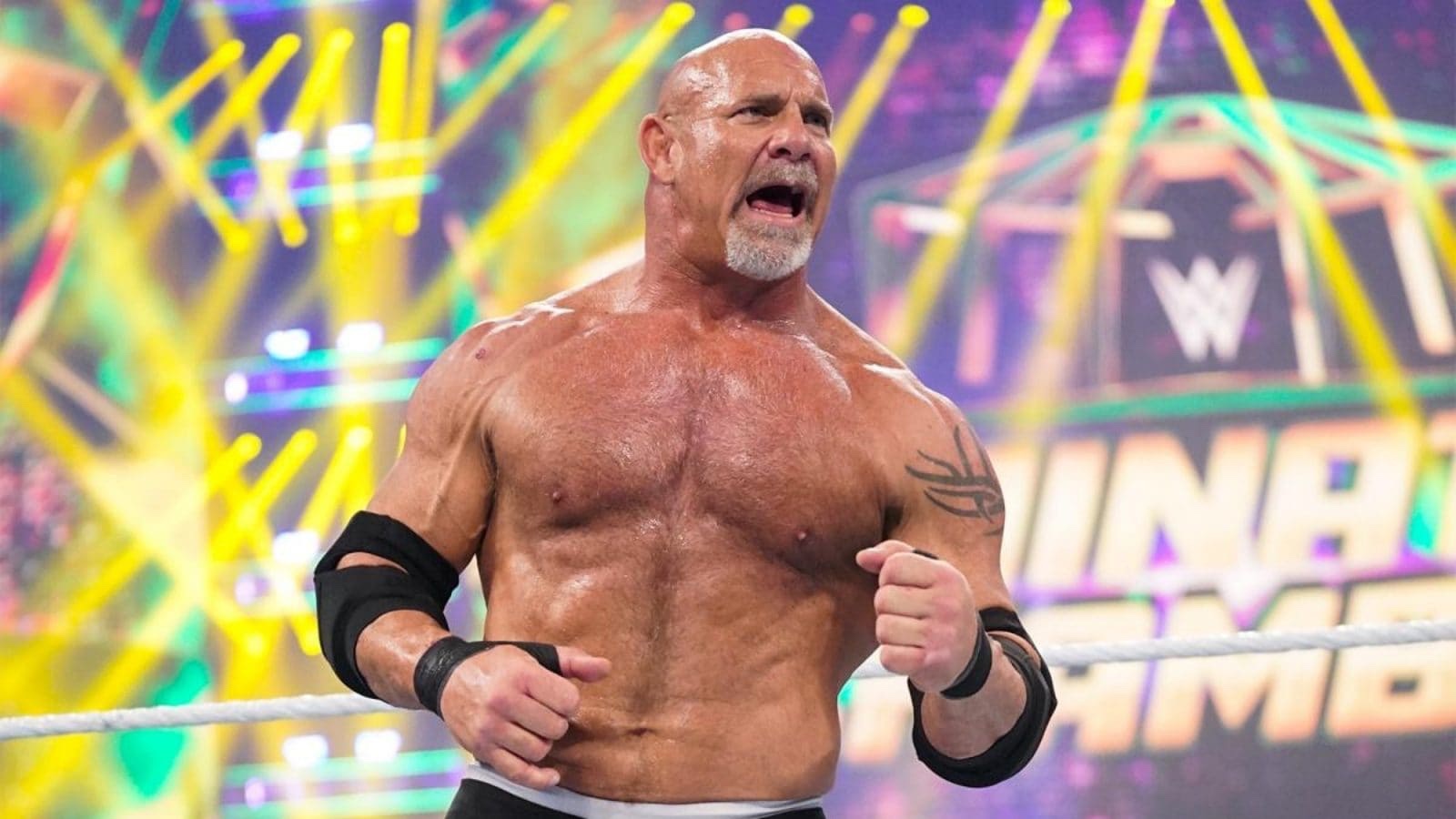 Goldberg hasn't competed in a WWE ring since he faced off against Roman Reigns at WWE Elimination Chamber 2022 in what was the last remaining match on his WWE contract.
Although he did finish the number of matches that were agreed to, Goldberg spoke with Joseph Staszewski of the New York Post as the former champion revealed that he is still under WWE contract and is waiting for the call whenever he is needed.
"I'm still waiting for that one [call] to happen one of these days,"

"But I suppose you never retire in the wrestling world until you're dead, so who knows."

Goldberg
While Goldberg admitted that the call may never come, he assured that he would be ready for it anyway.
This is a sentiment he has shown in the past as Goldberg previously revealed that he would need to undergo shoulder surgery, but would not go through with it until he was done in the ring.
He noted that he still hasn't gotten "cut on because you never know when the phone's gonna ring."
Only time will tell whether or not the former WWE Universal Champion gets the call, but if his words are any indication, he will be ready if it does.
Most recently, Goldberg was the subject of the latest edition of A&E Biography: WWE Legends, which aired Sunday, July 17.
H/T to Fightful for the transcription