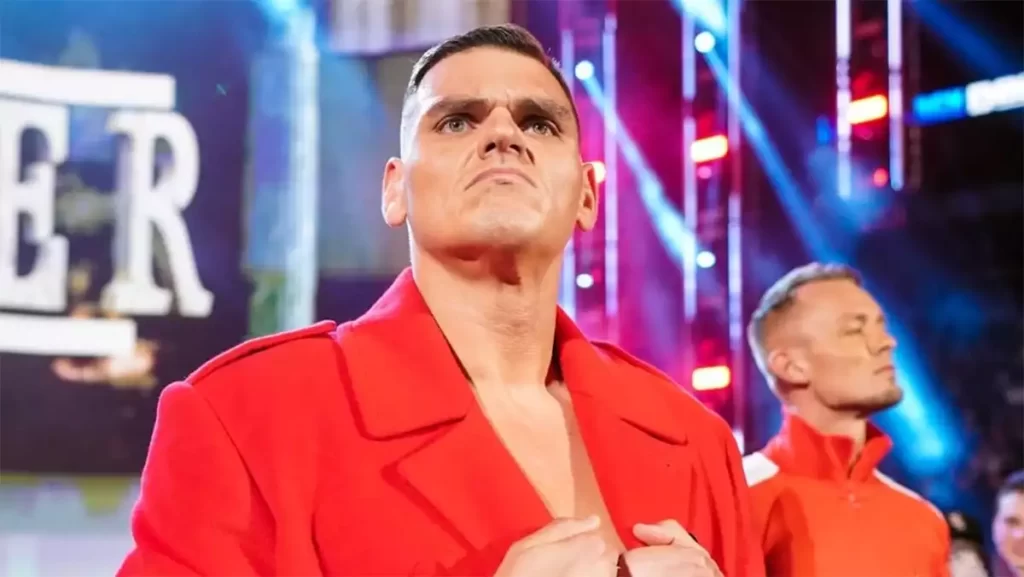 Since officially moving to America earlier this year, the former Walter has undergone a number of changes as far as his presentation is concerned.
Alongside sporting a new, leaner physical appearance, Walter's name was changed to Gunther, with the man himself announcing himself as such on an episode of NXT in January following a victory over Roderick Strong.
Gunther, alongside Marcel Barthel (who additionally received a name change to Ludwig Kaiser), now plies his trade on Smackdown, with a new theme song adding another change to his overall presentation. Speaking to Sport1, Gunther had the chance to reflect upon his current presentation, with the former WWE NXT UK Champion seemingly happy with the changes made.
"Clearly: There are differences. The appearance is slightly different, has a little more color, in the figurative as well as in the literal sense with the red instead of black coat with me. I can say for myself that I am satisfied with my presentation and that it is not wrong that things are changed and I have to leave my comfort zone a bit. It is such a reflex to always take a rather negative view of change at first, but in the end further development to life is simply part of it. There is this winged word "If you believe that you are already something, you will no longer do anything." That's right. On the other hand, I still see it as saying that despite the changes, I did not have to change in a way that does not suit me,"

-Gunther
Gunther has been victorious in his first two bouts since joining the blue brand, although he hasn't featured in an in-ring capacity on the show since the April 22nd episode.
Gunther did however recently competed as a part of WWE's UK tour, having bouts against Sami Zayn & Shinsuke Nakamura in his former stomping ground. We look forward to seeing more of Gunther & Ludwig Kaiser on Smackdown, and hope that the Austrian can once again hit the heights he did in NXT UK on the main roster.