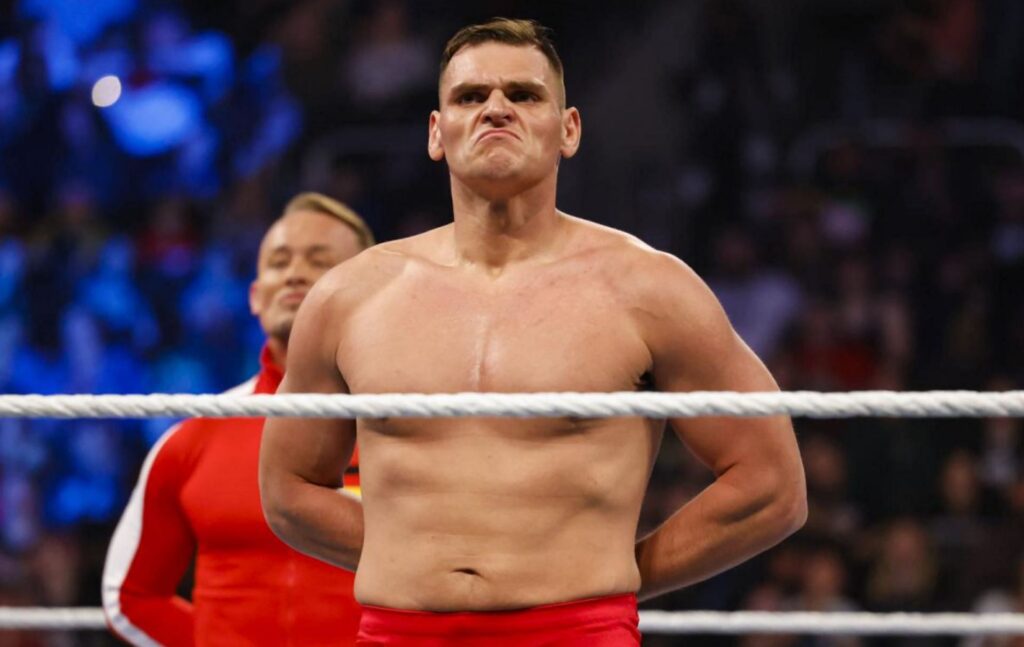 As of early 2022, former NXT UK Champion Gunther officially moved to the United States, having made sporadic appearances there over the previous years.
Following a short spell in NXT 2.0, Der Ring General was called up to the Smackdown roster on April 8th, alongside Ludwig Kaiser (FKA Marcel Barthel).
The man formally known as Walter had long been adamant on remaining in Europe over the recent years, however he recently revealed to Cultaholic Wrestling's Tom Campbell on BBC Radio Newcastle that he felt he'd outgrown NXT UK, and that moving to America was the correct move for his career progression.
"I like living in Europe, I love Europe, I think it's great for what it stands for and culture and stuff like that but at the end of the day, you cannot just be in the same place all the time and not progress any more. And I think especially in a sport like wrestling, you progress or you're done, more or less. For me, I think I kind of grew out of NXT UK and it was time to make the next step and I think the timing was right, now. There were a lot of changes inside WWE and the timing was just perfect for it so I just went for it. In the back of my head, I always pushed it away from myself for a little bit but I always knew at one point, you've got to make that step.

– Gunther
Gunther also revealed that once he'd made the decision to leave NXT UK, he informed Triple H and told him he was ready to move to the United States. Gunther made his return to NXT in January of this year, and as previously noted now plies his trade on WWE's blue brand.