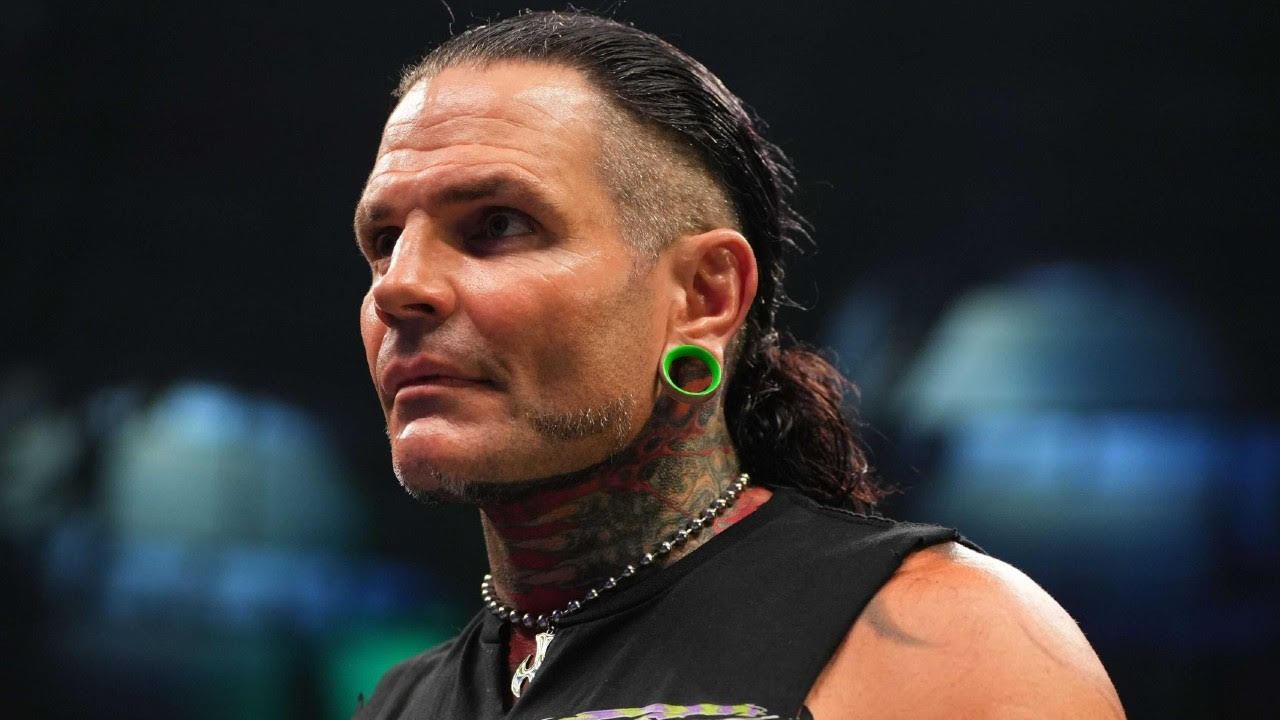 On June 13th of last year, AEW star Jeff Hardy was arrested in Volusia County, Florida and charged with DUI, driving with a suspended license and violating restrictions placed on a driver's license. Hardy was subsequently suspended without pay by AEW the next day, with it being noted that the former multi-time WWE Tag Team Champion cannot return to the company until he finished substance abuse treatment.
Per Volusia County Clerk of Circuit Court records, Jeff Hardy's case regarding his June 2022 DUI was closed on February 23rd.
Two days prior, a motion to suppress was filed with the description of "unreliable breath test results." The document lists breath test procedures with the following notes regarding the results being unreliable:
20. Mr. Hardy's breath tests did not comply with FDLE's requirements established in FDLE's administrative rules to ensure reliable quantitative breath tests.
21. There is insufficient probative evidence that the breath tests in Mr. Hardy's case were performed substantially in accordance with methods approved by FDLE and with a compliant machine approved by FDLE.
22. For the above reasons, this Court should enter an order excluding any evidence of a breath test and breath test results obtained in this case.
The day the case was closed, Hardy signed a written plea of no contest to 3rd offence of DUI within 10 years, driving while his license was suspended, revoked, or cancelled, and a driving violation with a driver's license restriction.
Hardy has been credited for serving 38 days in jail, whilst its also been listed that he is on probation for 24 months and fined $4,000 with court costs listed as $586. Hardy's driver's licence has been suspended for 10 years, with an additional part of the sentence including "vehicle impoundment" for 90 days and "vehicle interlock device" for two years.
Other provisions include attending a DUI school or a drug rehabilitation program, as well as community service.
As always, we wish Jeff Hardy all the best in his recovery, and will aim to provide any further updates as soon as we hear more.