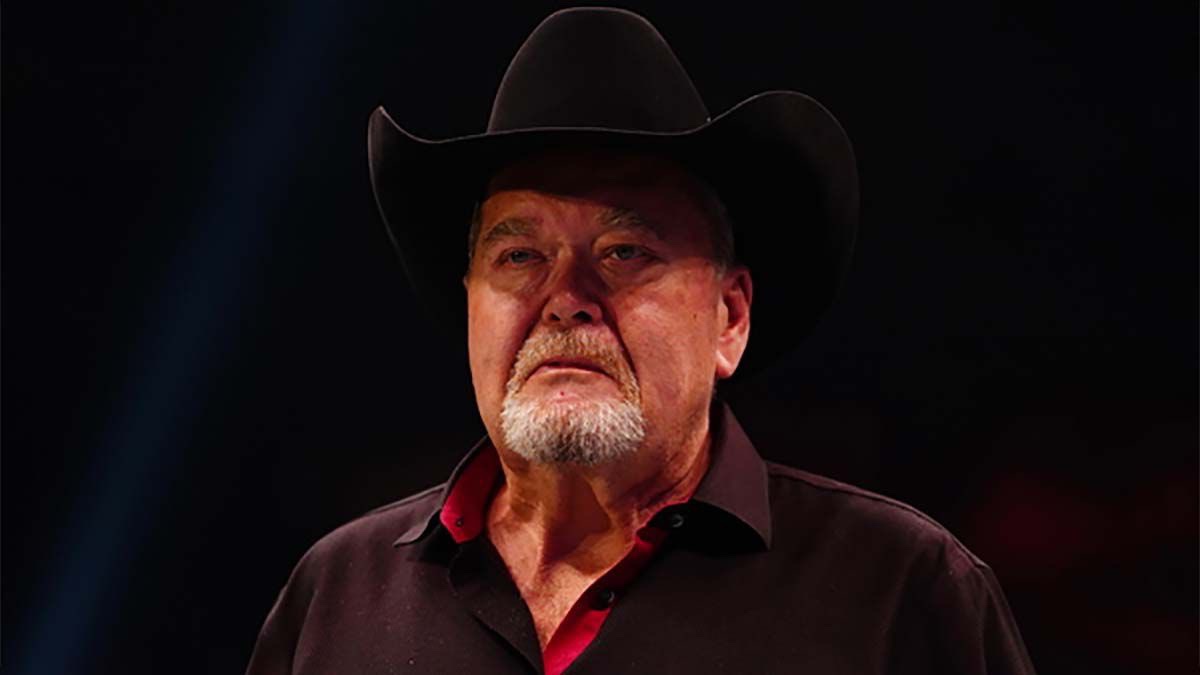 Jim Ross is a veteran wrestling announcer with decades of experience under his belt, but some fans believe his best days are behind him.
Ross has been an iconic voice in wrestling, announcing in WCW, WWF/E, and various others before landing his current role in AEW. Ross, age 71, has become known in recent years for various slipups on AEW programming, leading many fans to call for JR to retire.
On the January 5th episode of his podcast, Grilling JR, Jim Ross discussed this feedback
"I read about it every day. 'When is JR Going to quit? When is JR going to get off Wednesday, I gotta get off the air.' Well, you know, I got no timeline on this thing. I know when my agreement with Tony Khan is up. But does that mean I'm not going to continue? No."

– Jim Ross
Only JR knows when JR is going to retire, showing no sign of hanging up the headset anytime soon.
H/T