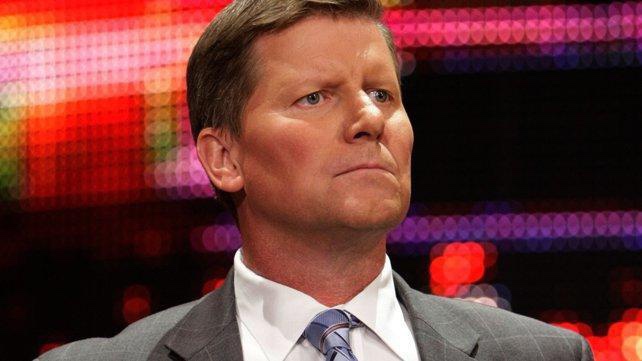 John Laurinaitis' days in WWE are reportedly finished.
Earlier this year when Wall Street Journal reported that there were investigations by WWE's board into allegations of sexual misconduct against Vince McMahon, John Laurinaitis' name was also mentioned as being involved in one or more of the incidents. This led to John Laurinaitis being sent home by WWE, but there had been little update on his future other than most people just assuming he would eventually be fired. Some were calling John Laurinaitis the "fall guy" for Vince McMahon in this situation before Vince himself stepped down as CEO of WWE and then eventually retired/resigned all together.
John Laurinaitis had been the WWE Head of Talent Relations since March 2021, a role now taken over by Triple H.
In an update from PWInsider, we now have an update on the status of John Laurinaitis. PWInsider have stated that Laurinaitis is no longer with the company.
"Several WWE sources reached out to confirm Laurinaitis has been officially, quietly, let go by the company. We are told that the termination happened within the last week or so and it was, for obvious reasons, being kept very quiet beyond a very small circle. We are working to confirm when the departure took place but every source, to a person, made it clear Laurinaitis was let go."

– PWInsider