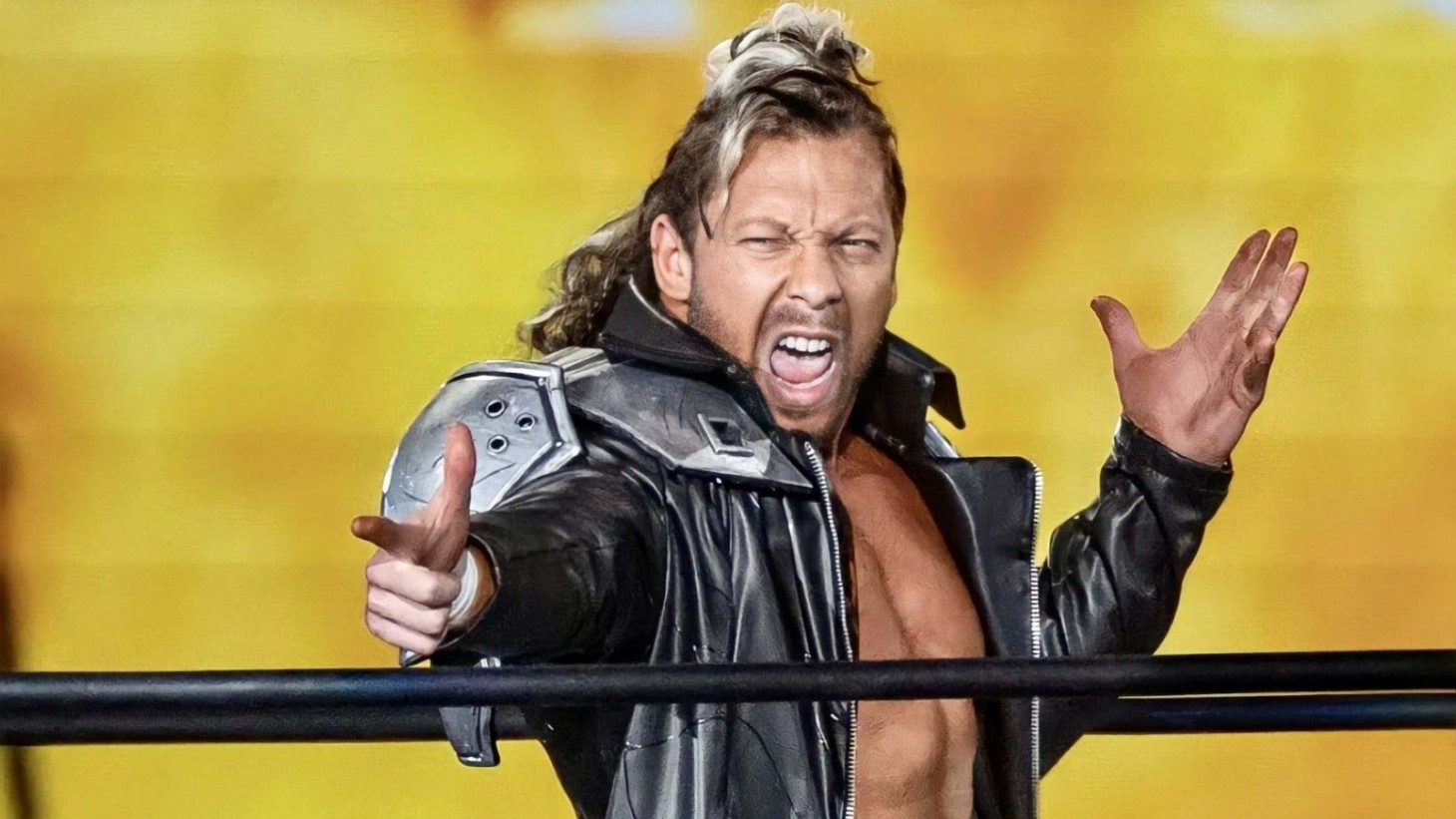 During recent weeks, speculation has emerged regarding the long-term future of the former AEW World Champion Kenny Omega, with it being revealed that WWE holds an interest in acquiring his services. According to the Wrestling Observer Newsletter, Omega's contract was set to expire in January, however, AEW opted to extend his deal due to the time he spent on the shelf due to injury.
Despite this, it's currently unclear as to just how long Omega has left on his AEW contract, and thus WWE are believed to be keeping a keen eye on the situation. Speaking recently on PWTorch audio show, Wade Keller revealed that Omega is open-minded about potentially joining WWE, with this being something that the company are reportedly aware of.
"I haven't independently verified rumors of WWE being interested in Omega. I have confirmed they're aware of Omega's open-mindedness to come to WWE. That's what I've been told. That he's open-minded to landing in WWE before his career is over. The attitude is not 'I love AEW, I'm gonna stay here forever.' That is not apparently the belief within WWE. They don't believe that's Kenny's mindset at this point."

-Wade Keller
Continuing, Keller then revealed that whilst Omega is certainly valued by those higher up in WWE, there's also a belief within the company that he's not someone they're ready to go all out for, as they feel their current roster is more than good enough.
"Omega is valued within WWE from what I can ascertain by people whose opinions count. But he is not seen at this stage as a wrestler who is so good in the ring that they are just gonna do anything to get him. I think that they are very happy with their roster. I think that they have a lot of great wrestlers who are at Kenny's level. Kenny would be a good addition. I know there is curiosity and intrigue about what they could do with him if they were able to direct him a little bit better because his character work in 3+ years of Dynamite has not been particularly compelling."

-Wade Keller
Elaborating further on WWE's perceived valuation of Kenny Omega, Keller noted that there is certainly intrigue in terms of having him as a weekly part of their TV programming, although he also states that it's unlikely they'd fast-track him to a WrestleMania main event in the fashion they have with former AEW EVP Cody Rhodes
"In terms of being a weekly TV series character, that's something that WWE would be, I think, excited to explore creatively with him. But I don't think he would come in and be seen as a guy who they are just gonna track to headline WrestleMania like Cody has gotten. I think there's a belief there's more to Cody, more of a future, given Cody's age and wear and tear on his body being less and just as a WWE-ready character and promo that there's more turnkey main event multi-year potential in Cody than Kenny."

-Wade Keller
In the meantime, Omega is currently one-third of the AEW World Trios Champions alongside his Elite stablemates The Young Bucks, with the trio set to defend their titles at the upcoming Revolution PPV against the House of Black.
As always, we'll to provide any further updates on the long-term future of Kenny Omega as soon as we hear more.
H/T to WrestlingNews.co for the transcription.