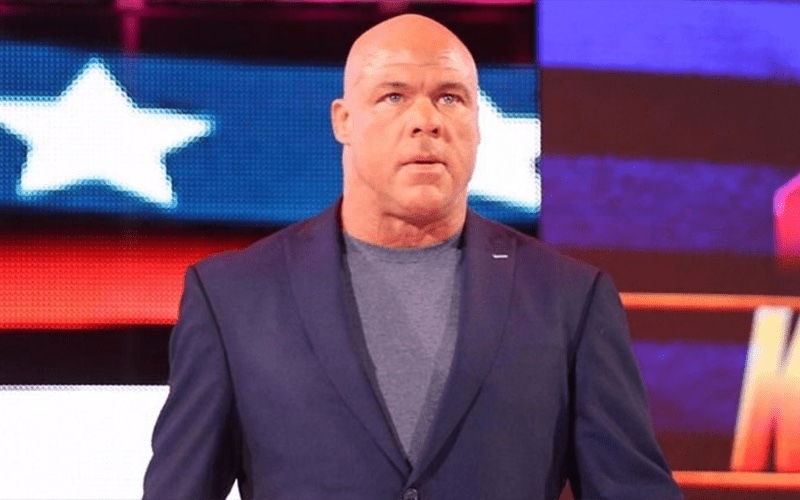 Kurt Angle seems to still be in high demand.
Earlier this year, Kurt Angle was planned to be a part of WWE's Elimination Chamber PPV in Saudi Arabia before plans were scrapped. He was released from his contract with WWE back in 2020, although he had made some appearances for the company since.
In an interview with WhatCulture, which he made during Wrestlemania weekend, the Olympic Gold Medalist discussed his recent contract negotiations
I'm leaving it open I've gotten offers from both companies [WWE and AEW], didn't accept them, didn't feel it was right at that particular time, but if they come up with something that I feel is worth it, I will do it.

– Kurt Angle
It looks like we won't see Kurt Angle on TV soon, unless WWE or AEW will offer him something that he will feel enough to consider.
H/T to Fightful for the transcription