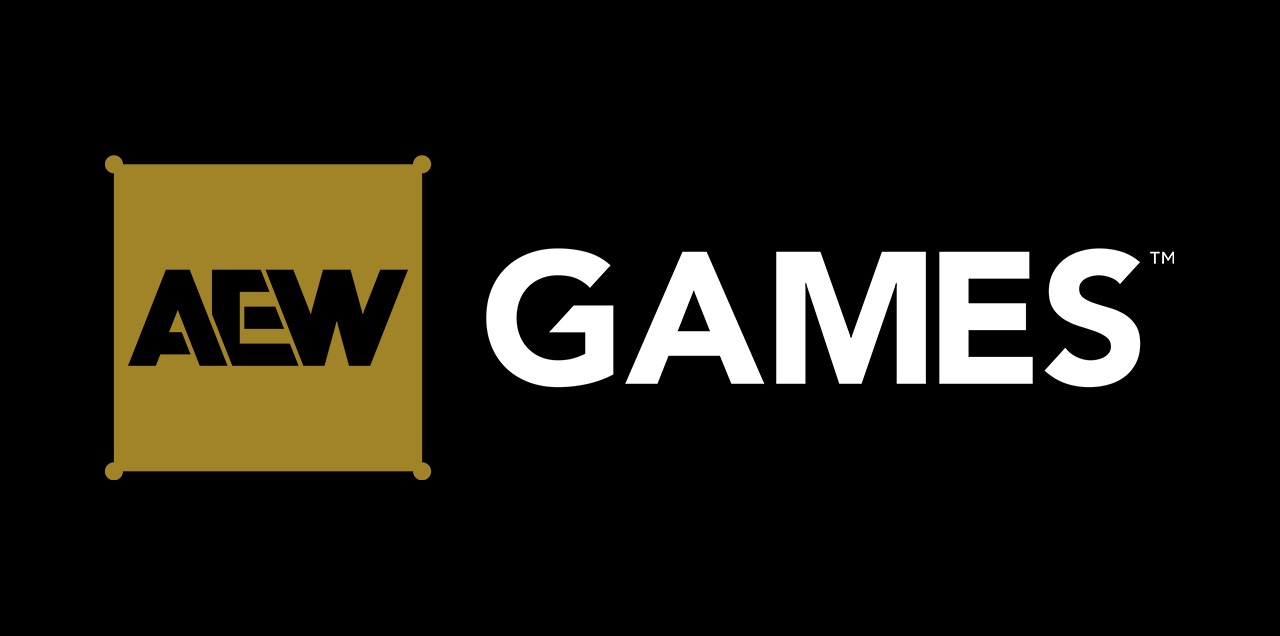 We finally have an idea of a potential release date for the AEW console game.
The game has been in creation for a long time now with few teasers released to the public. But with that said, interest in the game and how it will turn out always remained high.
Fightful Select now have an update on a release time for the console game. They have reported that they had learned that as of this week, the tentative internal release date was late September. They also added that there was still plenty of work to be done by then.
We were told that there was plenty of work to be done then, but that the plan has long been for the game to release this year, and that September is widely regarded as the target as of now.

– Fightful Select
The report did state that there is a publisher involved, and to expect the publisher announcement fairly soon if all goes well, but a lot of things could change between now and the tentative release date.
This is an exciting update because fans can finally start to get excited about another pro wrestling console game coming out this year, when many fans had worried it might not have happened.