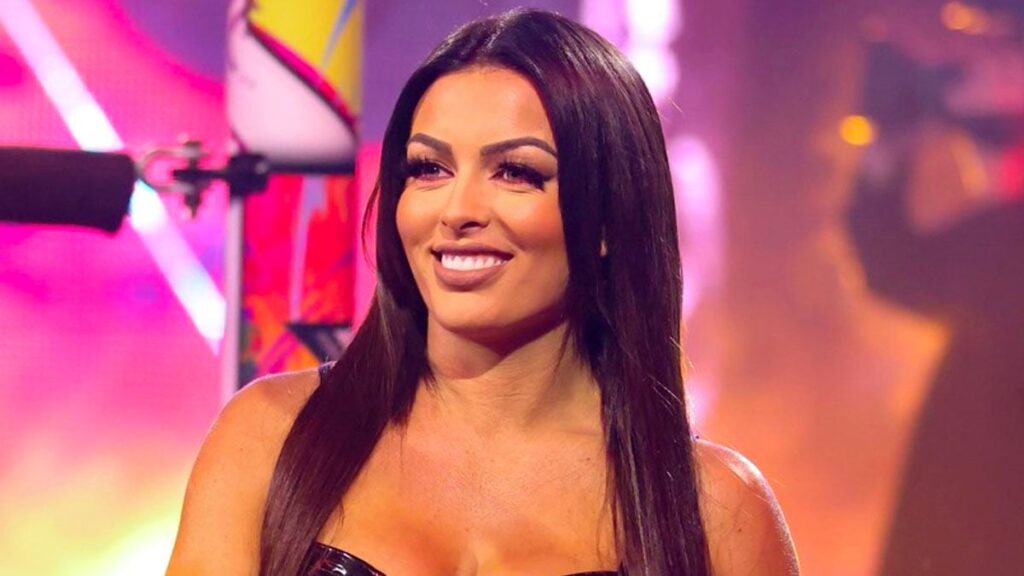 This past Tuesday saw Mandy Rose shockingly drop the NXT Women's Champion to Roxanne Perez in a match that had only been announced earlier that night. Just a day later, WWE confirmed that Rose had officially been released from the company, with various reports later noting that her firing was due to her insistence on keeping her FanTime page despite being warned that it went against company policy.
Dave Meltzer of the Wrestling Observer Newsletter has now provided several updates on Rose's WWE release, first reporting that Matt Bloom, the Head Trainer at the Performance Centre, informed Shawn Michaels about the nature of Rose's recent content prior to her release. Additionally, Rose's decision to continue to post content to FanTime came as a result of her making more money from said content than from her wrestling career.
"According to those close to the situation, Matt Bloom informed Shawn Michaels about content on Rose's FanTime subscription service that had gotten more racy of late. While not confirmed, there are those who believe Rose was making more money posting photos and making custom videos for subscribers that contained nudity."

-WON
As previously noted, the title switch came as a surprise to the majority of fans, due to the match only having been announced earlier in the show. The Observer noted that the decision for Mandy to drop the title came as a surprise to even champion herself, who was supposedly blindsided by the decision to rewrite the show following Michael's discovering her FanTime content.
"When Michaels found out earlier in the week about the new content, the NXT television show was rewritten and Rose was ordered to drop the title to Perez. She was fired the next morning. Supposedly she was blindsided about it."

-WON
Furthermore, the report also revealed that Rose is believed to have been released without having the option to delete her FanTime content, with WWE believing the situation to be different to the times their Superstars have had private photos leaked due to Rose's photos and videos being uploaded to sites for paying customers.
"It is believed she was fired without being given the option to take the stuff down and tone down her site. Those in the company felt that had no other choice then to fire her because she was an active performer on the roster, and these were public photos and videos for customers, unlike several of the women stars who have had their personal private photos hacked and released without their knowledge or permission where the company saw the talent as the victims."

-WON
As of writing, it is unknown as to whether Rose will continue wrestling following her WWE departure, although one thing that is clear is that she intends to continue posting to her FanTime account.
As always, we'll aim to provide any updates on Mandy Rose's situation as soon as we hear more.