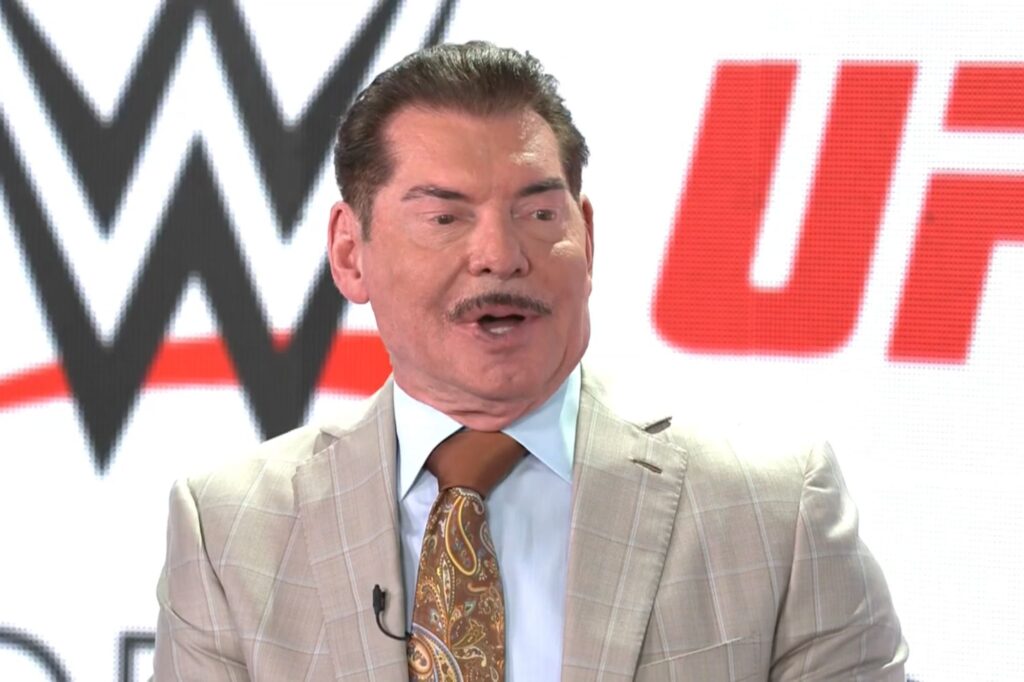 On April 3rd, it was announced that Endeavor, the parent company of the UFC, had agreed a deal to purchase WWE, with plans being put in place for a merger between the two sports and entertainment titans. During that night's episode of Raw, Vince McMahon is believed to have made several changes to the show's script, although he's since largely handed creative control back to Triple H, simply making minor changes from afar.
Ahead of tonight's episode of Raw, PWInisder are reporting that McMahon is believed to have made "major changes" to tonight's show remotely.
"As of the last 30 minutes, PWInsider.com has been told there have been some major changes to tonight's Raw script. We are told the changes are being made remotely at Vince McMahon's request."

-PWInsider
PWInsider have yet to hear more regarding the specific changes that have been made, however the report did note talent unhappiness, and whilst it was specified that it isn't currently at the level it was on the aforementioned April 3rd episode, it is bubbling toward that point.
As always, we'll aim to provide any further updates regarding Vince McMahon's creative involvement in tonight's episode of Raw and the subsequent reactions from talent as soon as we hear more.