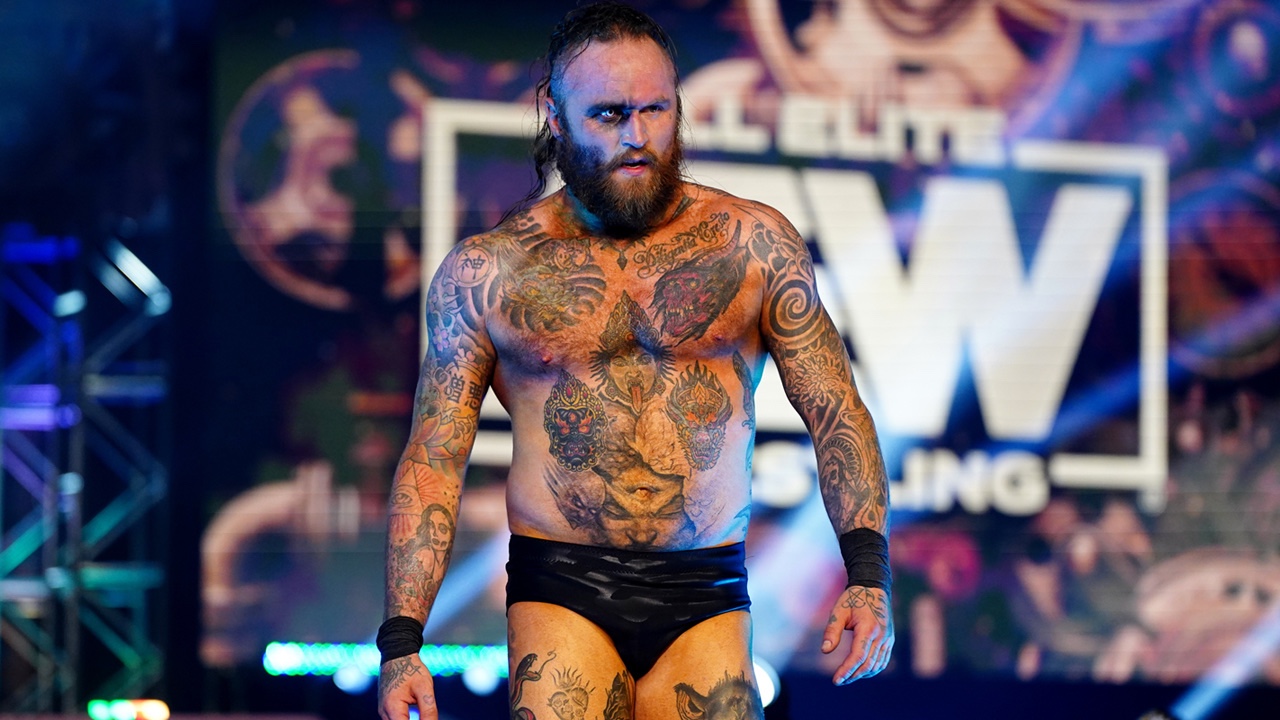 Malakai Black recently took to social media to clear up some rumours and reports surrounding him and his AEW future.
Reports and rumours recently circulated that Malakai Black had requested his release from AEW and it was granted as he was given a "conditional release". After Malakai Black's last appearance in AEW, he performed at an independent show and address fans, stating that he would be going away for a bit.
Malakai Black went Live on Instagram on Monday Night and addressed multiple stories and rumours that are out there about him. Making it clear that he has not been released.
"It's not confirmed. Clearly it's not confirmed. None of it has been confirmed because I haven't left, I've been given time off by Tony Khan to take care of a bunch of stuff. All this stuff was weeks ago. I posted that statement as a summary to understand why I [am taking] some time off. It is in the statement. It's mind boggling."

– Malakai Black
Malakai Black would also go on to say again that he is just taking some time off and he will be back in AEW soon.
"I will see you guys in a couple of weeks, maybe a couple of months, Like I said, I'm only taking some time off…there's nothing going on. I'm fine. I'm going to be fine. Everything's fine. You'll see me right back in AEW pretty soon. I'm just going to take some time, that's it."

– Malakai Black
How this all plays out from here, we will have to wait and see. Malakai Black hopefully will be back sooner rather than later.
Malakai Black also mentioned that he does not have a 5 year deal. However, Tony Khan previously mentioned on Busted Open that Malakai Black has just under 5 years left on his contract.
H/T F4WOnline for the transcription