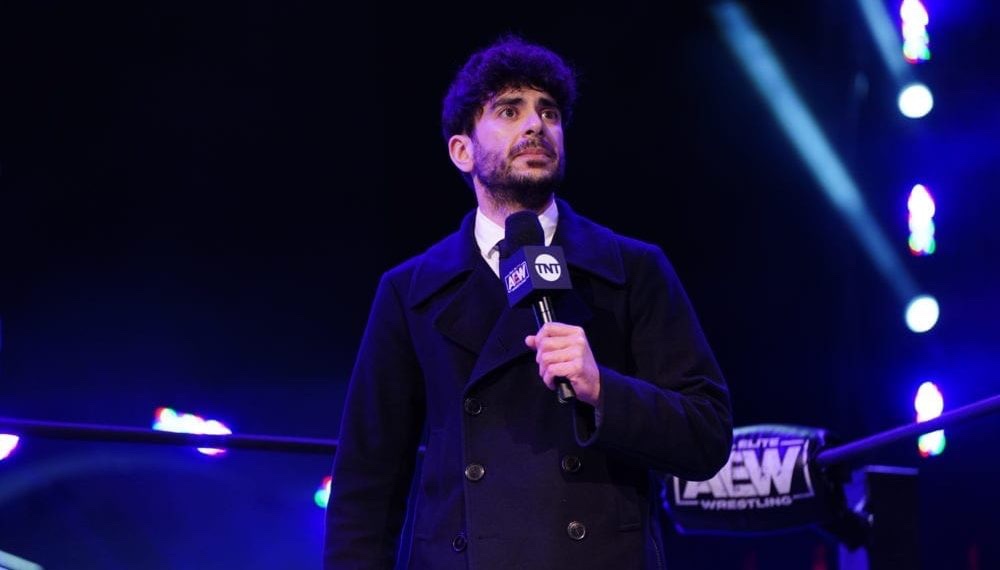 Tony Khan is reportedly not looking to grant any AEW release requests anytime soon.
Malakai Black recently addressed reports saying that he had been granted a requested release by AEW / Tony Khan. Black took to Instagram Live to state that he has not been granted his release and he will be back in AEW soon after he has taken some time off.
Buddy Matthews was also another AEW talent that had been rumoured to have requested his release from the company and have it granted. There had been other names mentioned too amongst the rumours, with names like Miro already being debunked.
According to Dave Meltzer on Wrestling Observer Radio, Tony Khan will not be granting any releases soon:
"Nobody's getting released. That's the doctrine. Tony Khan made that very clear I guess in the last couple of days. So now it's just, he's (Malakai Black's) not being released, Buddy Matthews isn't being released. Now they may be back sooner than before, whatever. Thats the situation, they both wanted to go and trying to get a way out and it's what we talked about last night. Thats the decision that was made. It's not to say it's hard and fast, and there'd be no way they'd ever give anybody a release. But I think it's pretty much the deal that if this happened in the other company, would those people get releases? and the answer is no. And they signed the contract, so basically now, their option is to sit at home and he (Tony Khan) can extend the contract if they sit at home, or wrestle. So now they're gonna wrestle."

– Malakai Black
It seems like Tony Khan has a pretty firm stance on this and it increasingly looking less likely that Tony Khan will be granting any releases anytime soon.
If you use any of the quotes above, please credit the original source with a h/t and link back to WrestlePurists.com for the transcription.