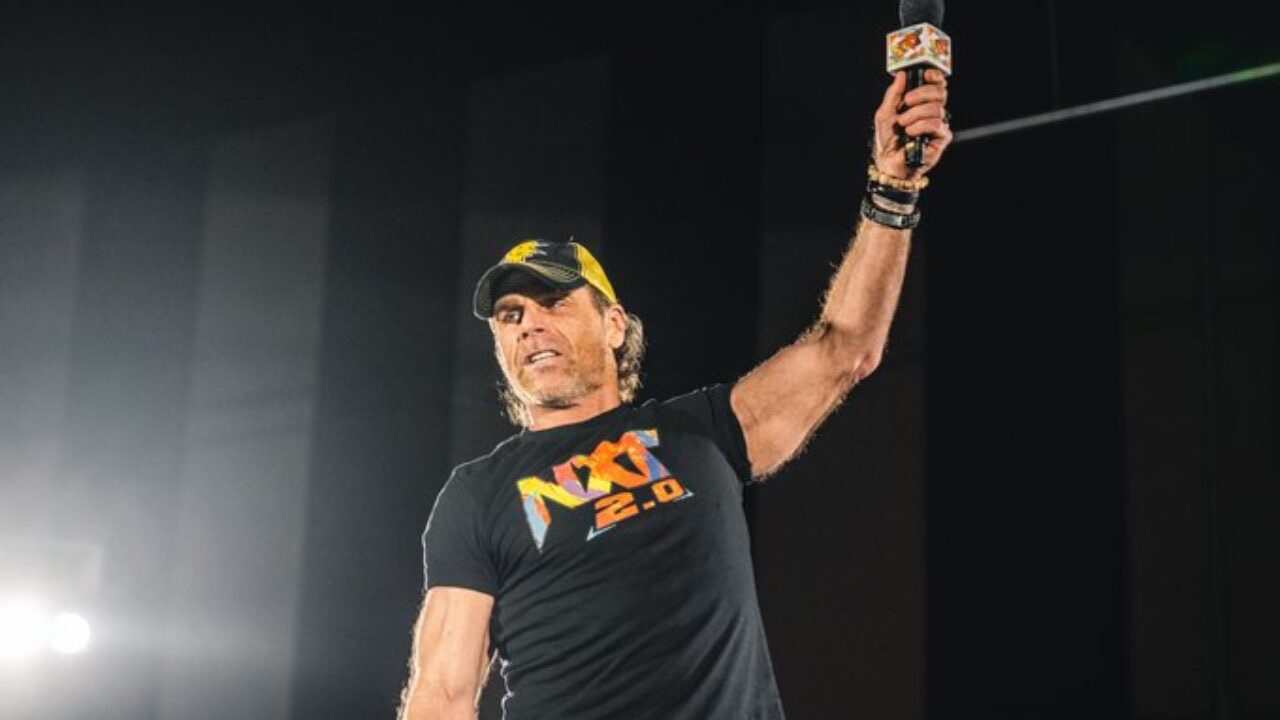 According to Shawn Michaels, "Nothing is off the table" in the way of WWE talent scouting.
Experience is still highly valued by those backstage in NXT, as Shawn Michaels admits that NXT is still talent shopping in various different places throughout the wrestling industry.
Over a year ago, WWE's Nick Khan was interviewed by Ariel Helwani where Mr. Khan provided insight on WWE's interest in college athletes and not independent wrestlers.
Speaking recently with My San Antonio Shawn Michaels made mention that the idea behind scouting is to find talented individuals who are "just as passionate about the WWE product as we are."
"We are still reaching out to other people with experience that have wrestled on the independent scene or been out in Japan or in other companies. That is something NXT will continue to do in the future. Nothing is off the table. We simply want to continue to find people that are just as passionate about the WWE product as we are,"

Shawn Michaels
WWE has been an agent of constant change, some larger than others under the creative direction of Paul Levesque and crew. Shawn Michaels would go on to provide more information about about the relationship between the two.
"I will say that Hunter trusts me quite a bit and I have sort of a great deal of freedom to do what I think is the best thing for NXT and our talent here. But, I can't speak ill of Vince or any of the other people. They have all been good to me over the years, and I always tried to give them everything I can. So, that isn't going to change."

Shawn Michaels
"But, Hunter and I's thought process is certainly more in line, so I don't find myself having to ask him a lot of questions or if this or that is OK to do, or what do you think of this? He has given me a great deal of freedom down here, which I appreciate. But, the good thing is we are best friends, and we are going to talk all the time. But, nine times out of 10 we are on the same page, so I think that makes it easier for everyone involved and it certainly is a more streamlined process. I think everyone is encouraged by that and there is a great deal of excitement from a talent standpoint as well."

Shawn Michaels