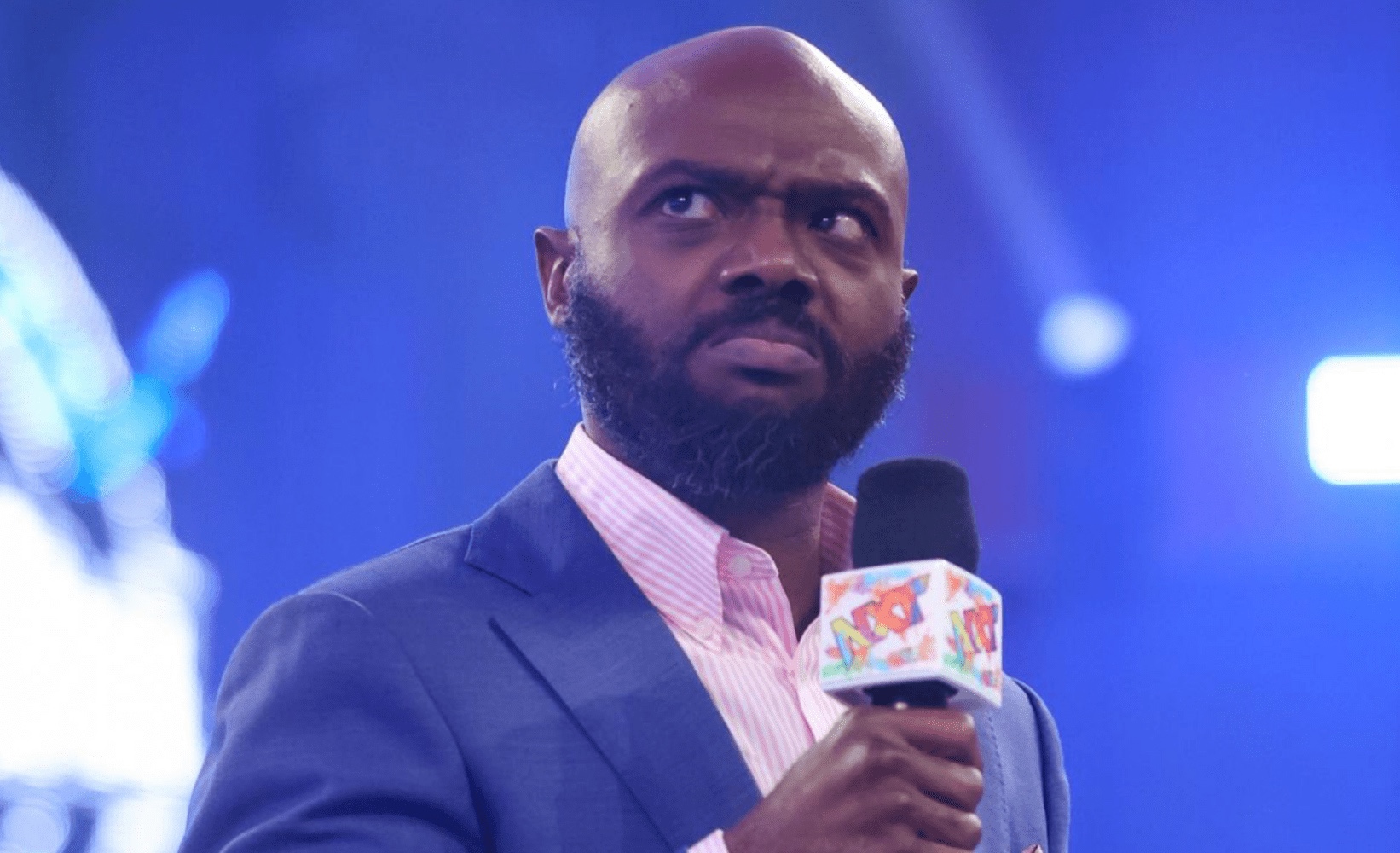 The 29th of April this year saw yet another wave of WWE releases, this time comprising of NXT and developmental talent. Including Malcolm Bivens and Candice LeRae.
One of the more surprising releases was that of Malcom Bivens, considering the manager was currently involved in an ongoing storyline with his faction Diamond Mine. Reports have since confirmed that Bivens had been offered a new deal to stay with WWE, although he chose to turn it down.
We now have a new update from the Wrestling Observer Newsletter, who claim that many behind the scenes in NXT believe Bivens' decision to depart WWE was due to having eyes on a move to AEW.
"In NXT, the belief was that Bivens didn't sign because he wanted to go to AEW and will be there when his noncompete ends. Whether that's true or not, that was the belief"

-WON
Another recent NXT departure was that of Candice LeRae. LeRae's WWE contract expired on May 6th, having been absent on maternity leave for the entirety of 2022 so far.
Much like the aforementioned Bivens, LeRae's future may also lie with AEW, with the Observer reporting that she is though highly of by those in power within the company.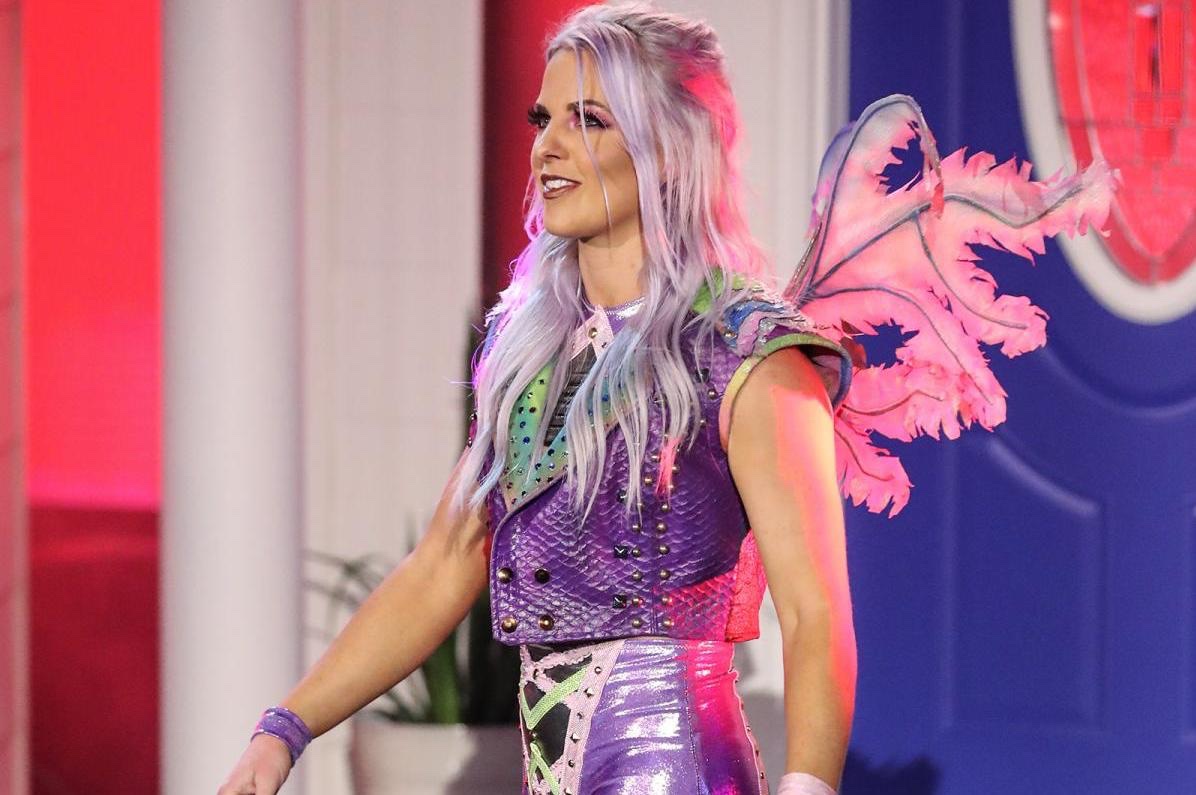 "While we don't know Tony Khan's thoughts on the matter, it is obvious that there are people in power at AEW who would want her in the company."

-WON
Ultimately all we can do is speculate on the future of both Bivens and LeRae at this point, with details regarding their next moves unknown.
AEW are currently in the midst of presenting the inaugural Owen Hart Foundation Tournament, with a mystery 'Joker' entrant for both the men's and women's brackets. It certainly appears as though AEW aren't done signing talent as of right now, and thus both Bivens and LeRae may find their new home sooner rather than later.