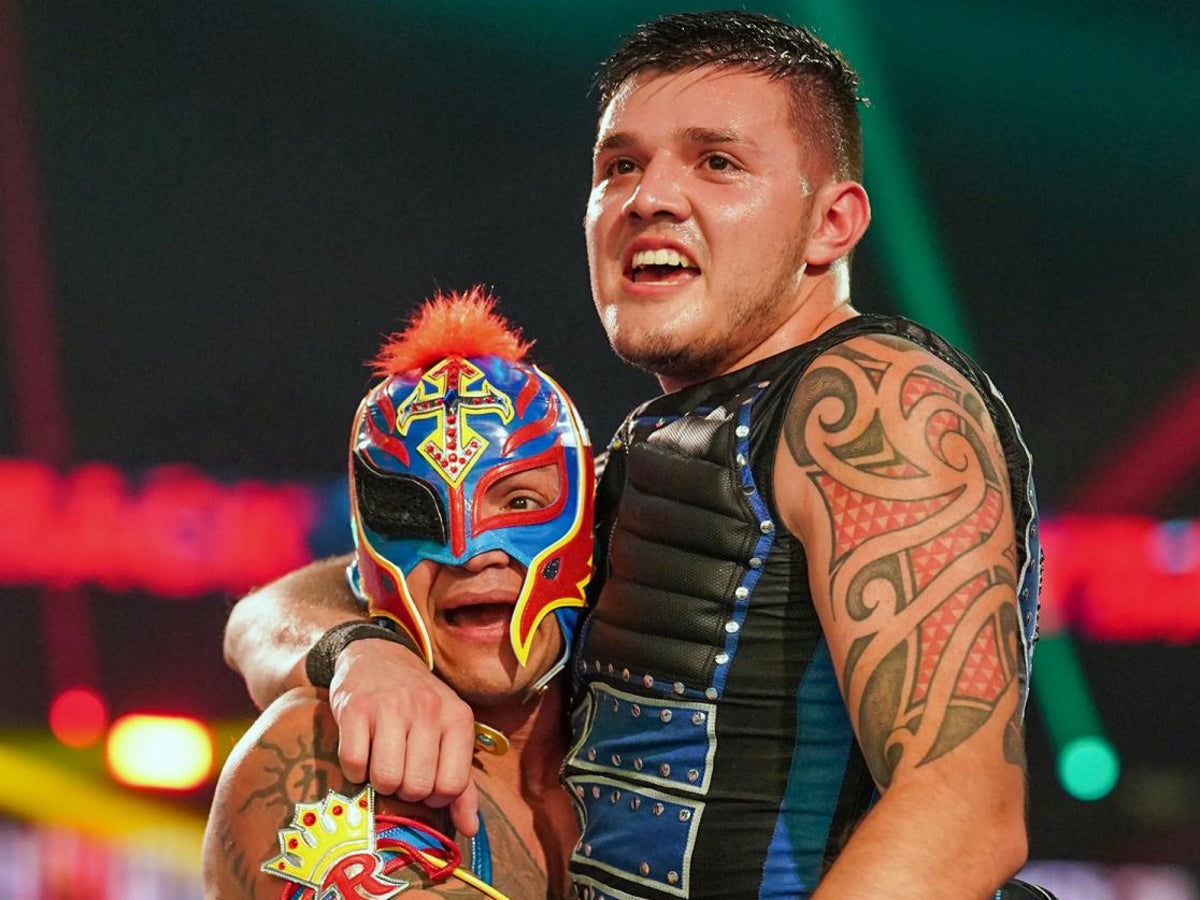 On May 16th, 2021, Dominik & Rey Mysterio made history by capturing the Smackdown Tag Team Championships, becoming the first ever father-son duo to capture tag-team gold in company history.
Dominik Mysterio has performed alongside his father Rey since his WWE debut in August of 2020, although recently there appears be growing tension between the pair, with Rey often seemingly frustrated by Dominik's shortcomings.
An update from the Wrestling Observer Newsletter has suggested that the end may be nigh for the tag-team, with a potential split on the horizon.
"There is at least talk of them not being put together going forward,"

-WON
How a potential split between the two plays out remains to be seen, although it is worth noting that Rey has gone on record to state that he hopes to see Dominik inherit the Mysterio mask when the time is right, and thus a feud between the two may see this come to fruition.