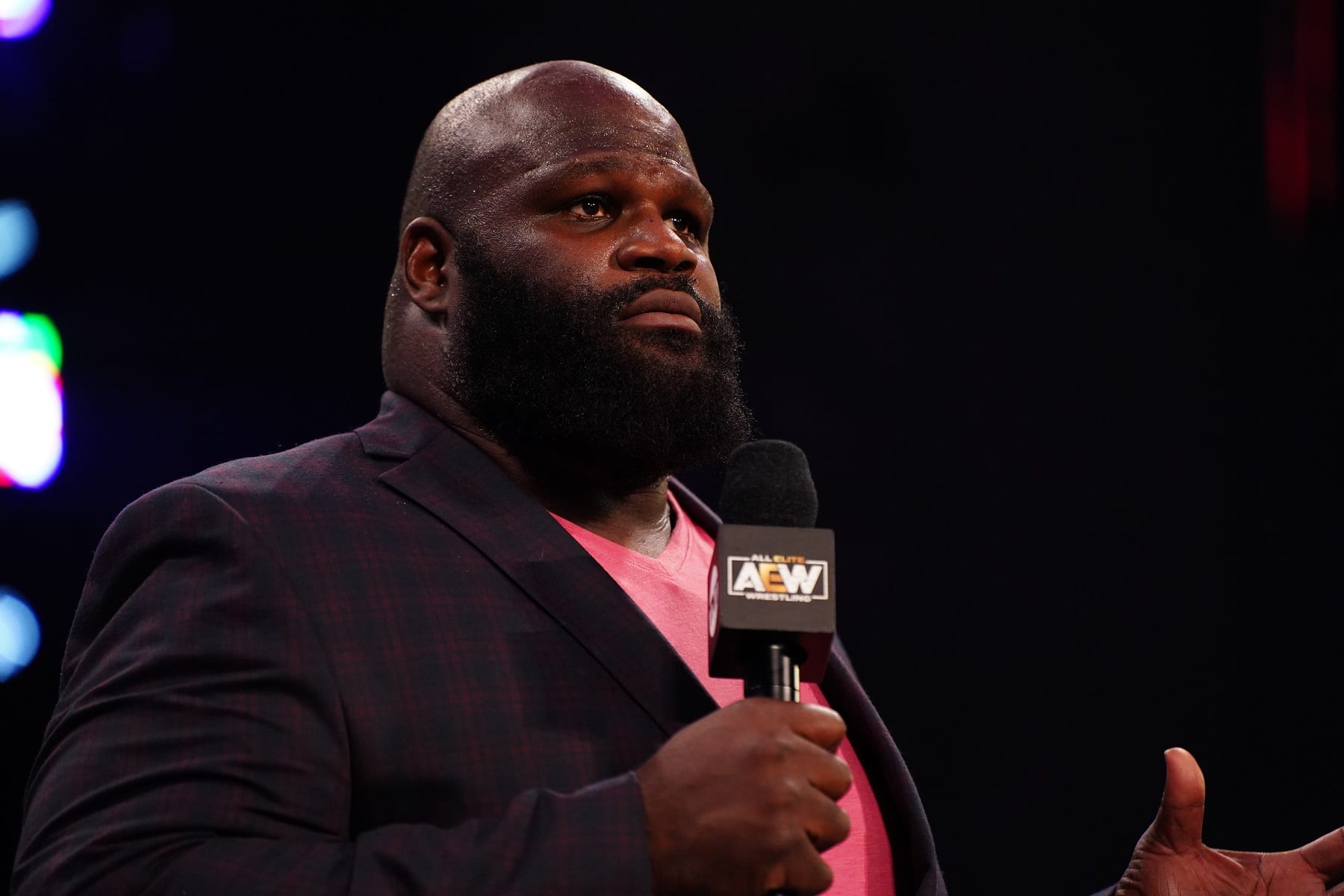 Mark Henry talks about why his tenure with WWE ended.
It was a shock to many when Mark Henry made his debut for AEW at its Double Or Nothing pay-per-view in May 2021, with most fans assuming that Henry would finish his career working for WWE in some capacity.
In a recent interview with Chris Van Vliet, Henry discussed WWE's reluctance to hire him as an executive for the company despite his talent and how he believed he could help in that section of WWE.
"I mean, all things come to an end, but I did not think they would not hire me, being that I knew the things that I knew. Sometimes I guess that can be a bad thing, people don't want to know here the bodies are buried [laughs]. From a business standpoint, I wanted a position in the office because I didn't want to wrestle anymore and they wouldn't hire me because I didn't have the experience on the corporate side or the business side or the executive side, however you wanna phrase it. I was not given that opportunity. Getting wrestlers ready to go, I can do that as good as anybody that's doing that. The difference between me and anyone else, is that I can also work the room. Whenever their was upfront events, corporate outings, things of that magnitude, they always sent me because they knew I was gonna put on a good face for the company, I was well respected for my career. What people didn't know is, god gave me vision and a sense of the sermon. I can see where a wrestler can make it or not and there's people that aren't in the wrestling business, I see them and I go 'Wow, they'd be a great wrestler.' Not that I'm saying 'Oh, look at me', I'm saying 'Look at my ability to recognize talent.'"

-Mark Henry
Henry went on to reminisce about the times when he scouted a few WWE superstars and continued to state that he had a great talent in talent development.
"When I see people, I just know what I know. I don't teach you how to wrestle, we got coaches that do that and agents that do that and guys that have wrestling schools. I don't teach you how, I teach you why, when to do it, where to put it. Those are the things that make you great. You can be good, but I'm gonna make it great."

-Mark Henry
Since joining AEW, Henry has been working as an onscreen figure on AEW Rampage, often introducing the show's main event, as well as serving as a talent scout.
H/T to Fightful for the transcription.