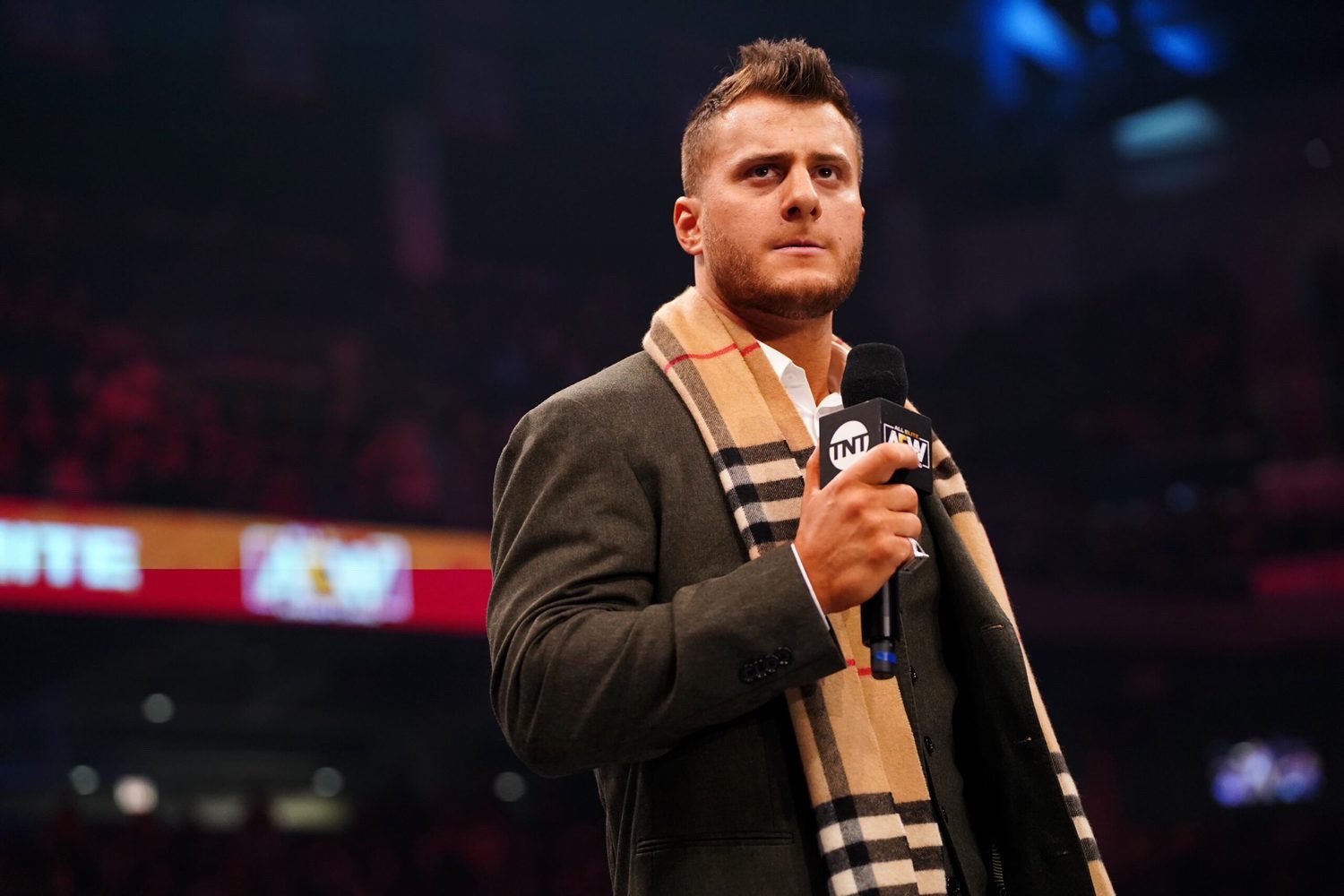 It seems that AEW & MJF are still not on amazing terms as far as MJF's contract is concerned.
MJF has been very well known to openly talk about his contract with AEW, the fact said contract runs out in 2024, and also the possibility of going to WWE. Of course up until not that long ago, most fans just assumed its all a work, and a lot of fans still do. But last month, Fightful Select dropped an interesting report stating that MJF and Tony Khan had a heated discussion regarding MJF's contract & also MJF doing an interview without permission from AEW offices. However it was said that the two talked out their issues.
Now in the most recent update from Fightful Select there has been an extremely interesting update
Fightful has heard that MJF's sentiments about possibly going to WWE when his contract are up are not in character, and it's a subject he's already weighed. There has been at least some progress on his future in AEW, as we're told their have been open ended mentions about him possibly gaining an extension. However, many don't believe that MJF and Tony Khan are as close as they were prior to the reported discussion.

– Fightful Select
Very surprisingly, the report also adds that MJF is said to be actually leaning towards leaving AEW when his current contract runs out:
MJF is said to be leaning towards leaving AEW as of now when his deal is up.

– Fightful Select
MJF leaving AEW and jumping over to WWE would legitimately be a huge story, no matter which company you are a fan of. He is not only one of the most promising talents of his generation, but he is already one of the game's top stars. For mutual fans of both companies, this is very interesting, but for fans of one or the other, they must be keeping their fingers crossed right now.