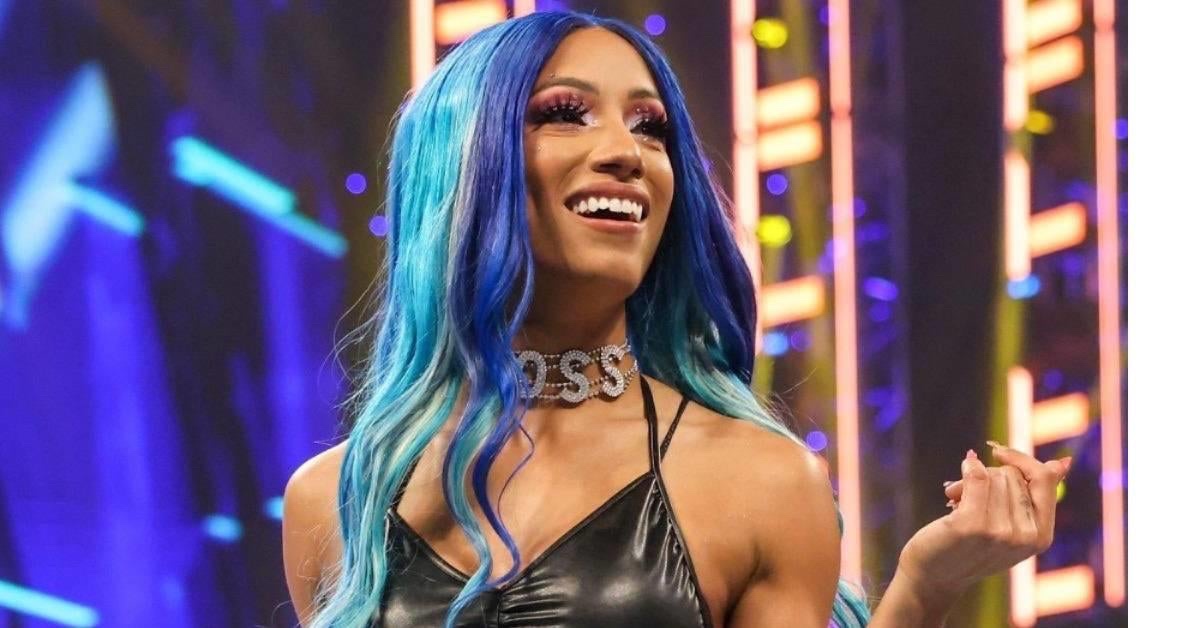 The former WWE Women's Tag Team Champions, Sasha Banks and tag team partner Naomi have been absent from WWE TV since they walked out of a Monday Night Raw show in May of this year.
Looking to book The Legit Boss for your event will obviously cost you a pretty penny, according to Fightful Select, Banks' asking prize comes in at $30,000 per appearance. However this is not her price to wrestle.
This Wednesday C2E2, Downtown Chicago's comic con, announced that Sasha Banks would be amongst others who'd be appearing at the event.
Sasha Banks is unsurprisingly a hot commodity currently. Promoters who've had interest in doing business with Banks from inside and outside of wrestling have seemingly been keeping the stars representatives busy.
Fightful reported that Banks' representatives told at least one promoter that Sasha will not be taking any wrestling related bookings until January 1st of 2023.
At least one promoter informed Fightful that they weren't surprised by Banks' hefty price, stating that the asking price is "exactly as expected," the individual further elaborated that the desire for Sasha is at an all time peak seeing as she left WWE on her own terms. The same promoter mentioned how they'd be "more than happy" to book Sasha at her asking price.
Information gathered from the report leads the belief that Sasha's asking price is one of if not the highest an off TV talent has ever demanded, Sasha's going rate ranks her with other non-tv regulars who ask for a hefty sum such as, Hulk Hogan, Ric Flair, Goldberg, and Shawn Michaels.
Banks' quoted price however does not involve Banks' stepping foot in the ring but solely for the purpose of signings and meet and greets.
Sasha Banks official release status in WWE is however, yet to be confirmed. One of the promoters who spoke with Fightful mentioned how they wouldn't have even been able to make it into a conversation about booking her if she was still fully under WWE contract.