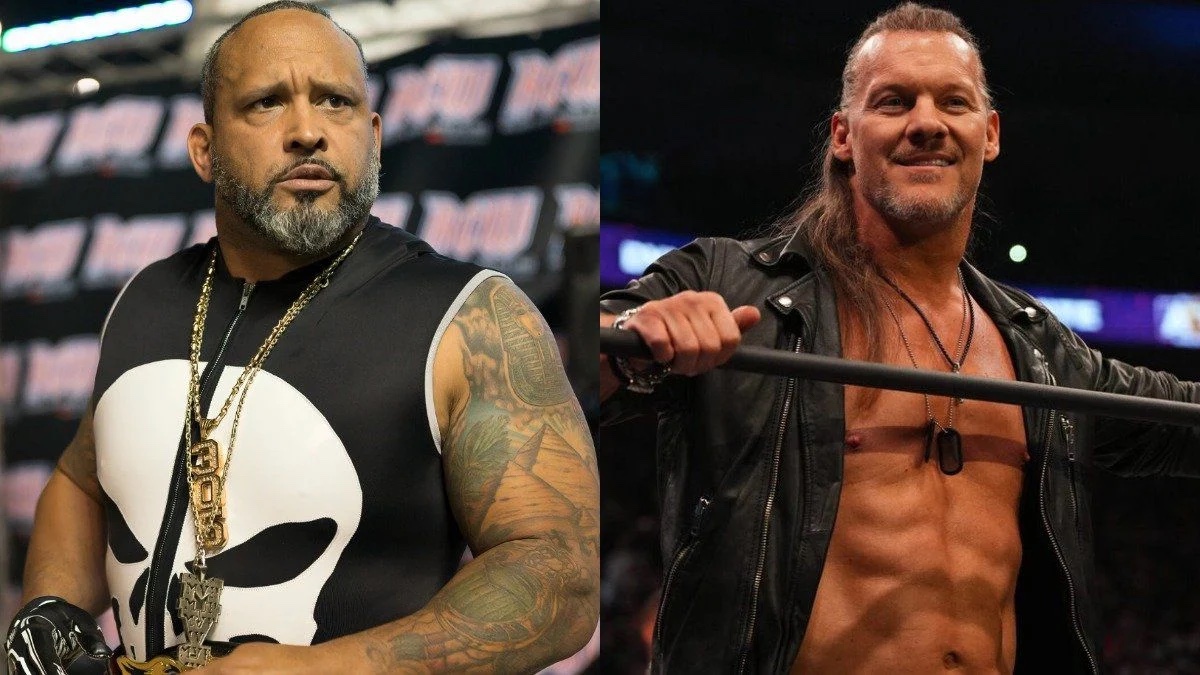 Chris Jericho & MVP definitely do not seem to be on the best of terms right now.
According to a recent report from Wrestling Observer's Dave Meltzer, Chris Jericho & MVP had a confrontation at a hotel on the weekend of AEW's Double Or Nothing PPV.
Fightful has now provided some more information around the situation that they have been able to find out when asking around, stating in their report that those close to the situation say that it is true that MVP and Chris Jericho are no longer friends, and the confrontation boiled down to social and political issues in which were made public on Twitter.
Fightful also reached out to MVP to comment on what happened, and he had told them that "there was an exchange, but it didn't go down like that". Fightful also added that they had heard that MVP was visiting with friends at the talent hotel which Jericho was also at.
"Jericho appeared in the lobby area, and MVP approached him to handle or discuss their issues, depending on which side you believe. At one point MVP was said to have invited Chris Jericho outside to handle their problems. However, Jericho boarded the elevator, and as the doors closed, he said he "doesn't fight jobbers."

– Fightful Select
When reaching out to Chris Jericho to comment, this is what he told Fightful Select
"Nothing else to say. I don't fight jobbers. Nuff said."

– Chris Jericho