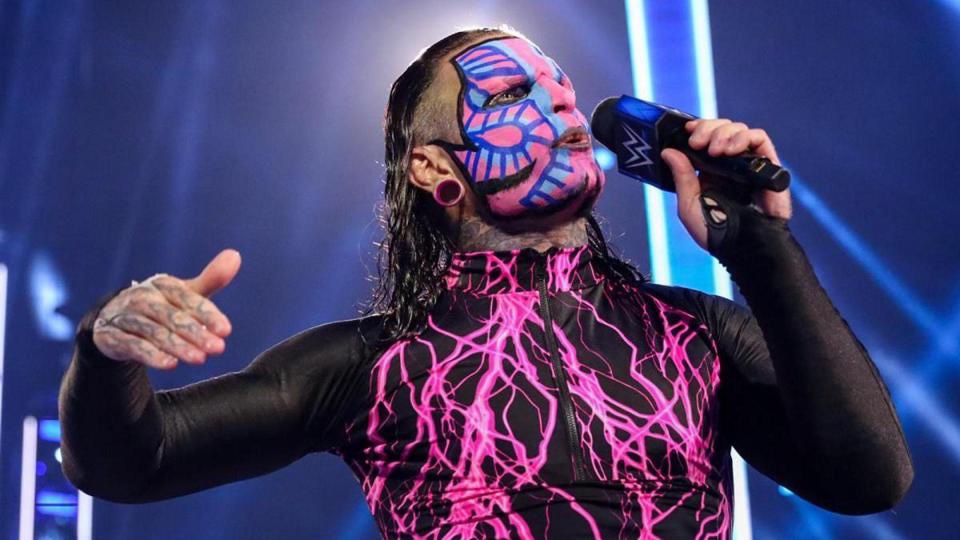 AEW has got a lot of options right now when it comes to picking free agents to add to their roster. Talk about what wrestler is going to come in to AEW next is a constant conversation piece amongst wrestling fans.
Dave Meltzer on Wrestling Observer Radio recently fuelled these conversations. But don't expect Johnny Gargano in AEW just yet.
"Apparently don't expect him (Gargano) in AEW in the next month or so. I know people were expecting it any week now.

Jeff Hardy should be in relatively soon. Shane Strickland should be in soon. I don't know of anybody else off the top of my head just yet, but I think there will be more"
Johnny Gargano recently announced that he is now available to take independent bookings:
Johnny Gargano is most likely about to have a bunch of fun on the independents in the immediate future, which is great. There is so many great match-ups waiting for him and he is one of the talents that you would assume AEW will always be willing to talk with when he is ready.
If you use any of the quotes above, please credit the original source with a h/t and link back to WrestlePurists.com for the transcription.