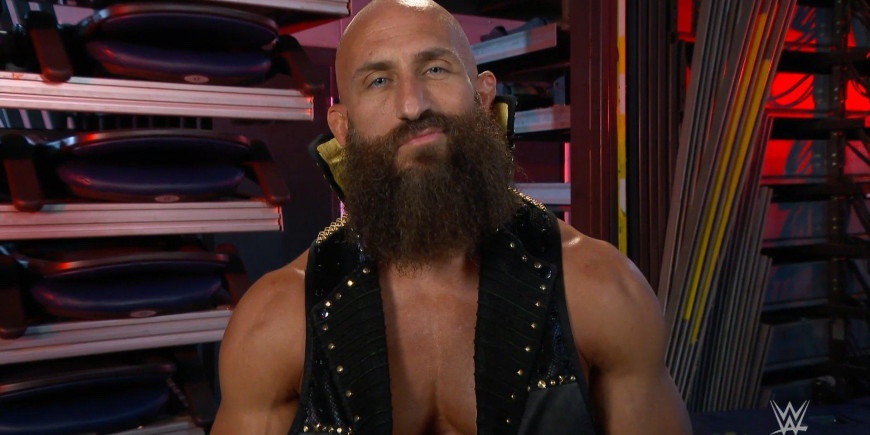 Tommaso Ciampa recently defeated Robert Roode on an episode of Monday Night RAW. But that was not the talking point leaving the match.
The big talking point amongst fans was that Ciampa now has new entrance music. Fans were seemingly big fans of his old music and they were not overly happy with the change
Tommaso Ciampa took to Instagram to comment: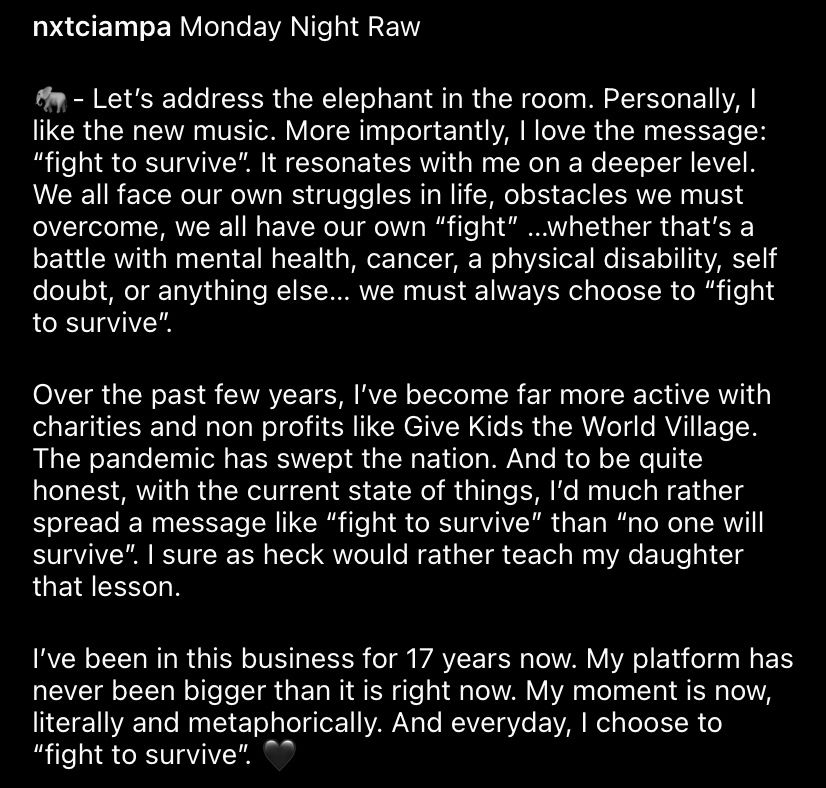 Hopefully fans can get used to the new music and get over the change sooner rather than later.