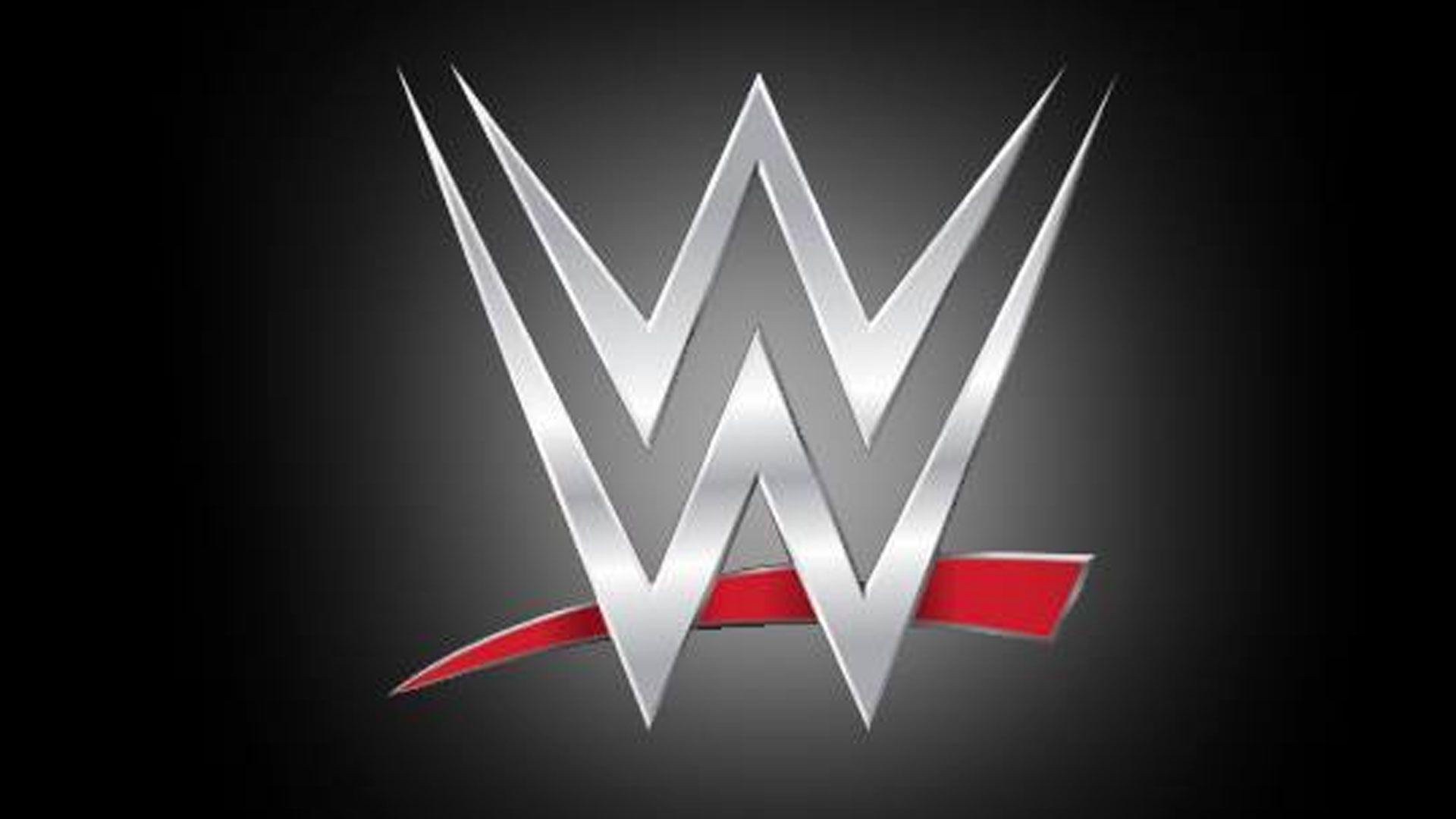 Multiple WWE employees have been officially let go as the company transitions into their new era as part of the TKO group with UFC.
Just four days ago, the merger between WWE and UFC was confirmed, forming the TKO group. This comes five months it was announced that Endeavor had struck a deal with WWE to acquire the wrestling giant and create a joint company overseeing both institutions.
As a result of the merger, there have been some layoffs to a lot of staff. PWInsider have suggested that certain sectors of employees have been 'absolutely ripped apart' in terms of numbers.
"There were WWE divisions that were absolutely ripped apart today as a result of today's layoffs, PWInsider.com can confirm."

-PWInsider
It was explained by PWInsider that divisions which played host to a larger quantity of employees were hit the hardest. For example, the Insights & Analytics team were said to have 20+ employees prior to the firings, with 17 people being laid off, whereas, smaller groups were likely to have been spared.
Many may imagine that these cuts may extend to the active roster, but, it was clarified that in-ring performers, coaches and members of production were all kept safe from the recent changes to WWE's staff.
Find below the confirmed names who have departed WWE in the last few days as well as their former roles.
Jamie Horowitz – Executive Vice President of Development and Digital.
Catherine Newman – Executive Vice President and Head of Marketing.
Amanda Bloom – Director, Enterprise Master Data & Governance.
Andrew Levine – WWE Vice President, International & Platform Strategy.
Kimberly Kirkegard – Brand Director.
Saverio Brighina – Affiliate Marketing Manager.
Alexa Gotthardt – Manager for Digital Campaigns.
Dana Warrior – Member of WWE's Community Outreach team.
As always, we'll aim to provide any further updates on who was laid off by WWE as part of their transition into the TKO group as we hear more.