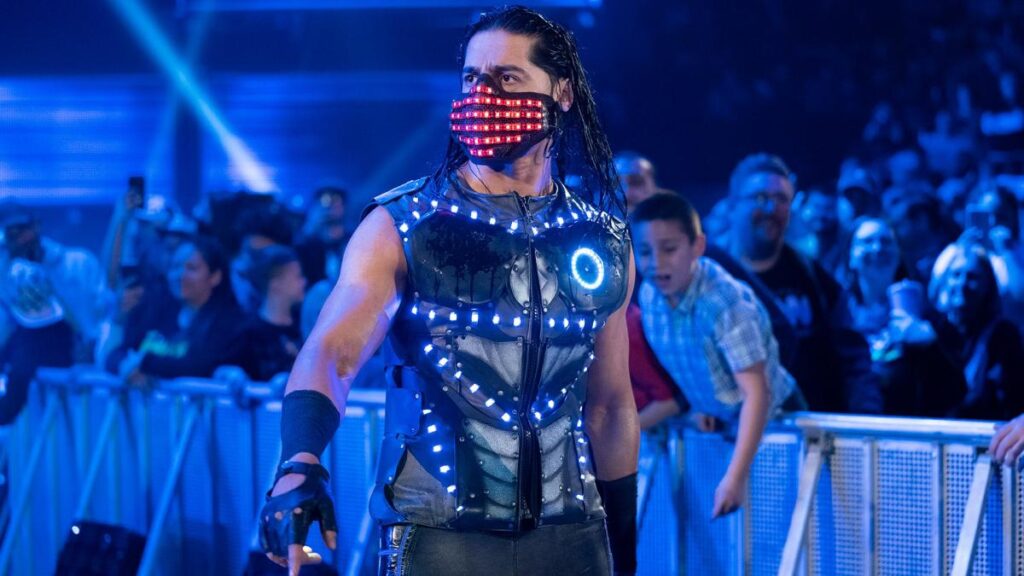 Despite publicly voicing his frustrations and asking for his WWE release in January, a WWE TV return for Mustafa Ali may be on the cards for the very near future.
The news comes from Fightful Select, who reported back in January that Mustafa Ali had an argument with Vince McMahon leading to his absence, although it now appears that both parties' stances may have changed.
Fightful Select has learned that as of this weekend a possible return to WWE television for Mustafa Ali was discussed. There was a pitch made for him to actually appear on WWE Raw Monday, though we can never be sure that something like that will actually happen until he appears on the air, due to the constant changes of the program.

-Fightful Select
Mustafa Ali's last televised WWE appearance came in October of 2021, with Ali losing 11 consecutive matches across Raw, Smackdown and PPV before leaving our screens. Ali was drafted to Smackdown in the fall of last year, however he is yet to feature on the blue brand in any capacity in 2022.
Fightful Select also reported that despite Ali being a father, he only requested a one week off of television, at which point he indicated that he was ready to work.
We look forward to seeing what the future holds for Ali, and hope that he is able to prove once again how talented of a performer he truly is.
UPDATE: In a new update from Fightful Select, they can confirm that Ali is tentatively scheduled for the April 25 RAW.