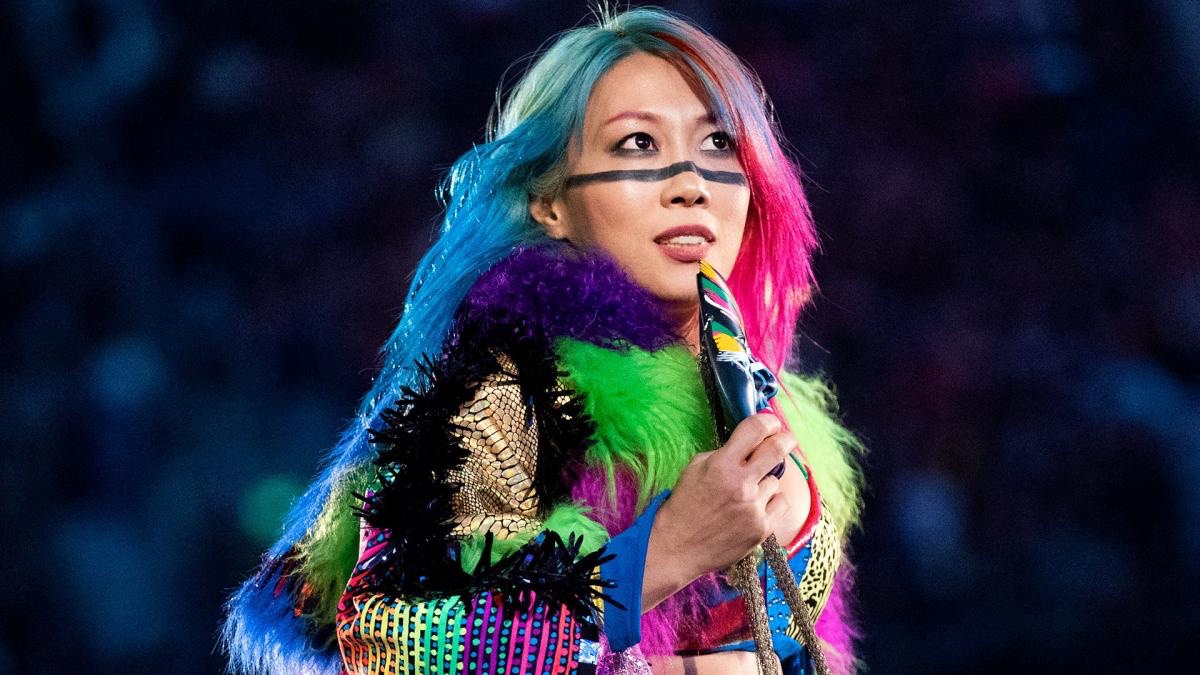 Great news for fans of Asuka!
Asuka has been out of action since July of last year and has been sidelined with an injury. As it has been so long since we have seen her on TV, even though fans weren't sure of her injury status, they still wondered about when she will be coming back to TV.
Now it seems that we have an update on Asuka's return. Fightful Select have reported that WWE have made tentative plans as of this weekend to bring back Asuka, potentially as soon as tomorrow night's RAW
"Fightful has been made aware of imminent plans for Asuka to return to WWE Raw, as of this weekend. We've learned that as of this weekend, the plan was for her to enter at least a short-term program with Becky Lynch as soon as Monday's Raw,"

– Fightful Select
It would be great to see Lynch vs Asuka as many fans will remember that Asuka is the woman that Becky Lynch gave the title to for winning the Money In The Bank match when she was stepping away due to pregnancy.
Fightful Select also added that there had been numerous pitches from talent and creative on how to bring her back, including inquiries in January as to whether or not she would be ready for the Royal Rumble, which were shot down as she was not ready at that time.
To be honest, any inclusion of somebody as great as Asuka on WWE TV will always be a good thing. Very exciting to hear she may be making a return imminently.