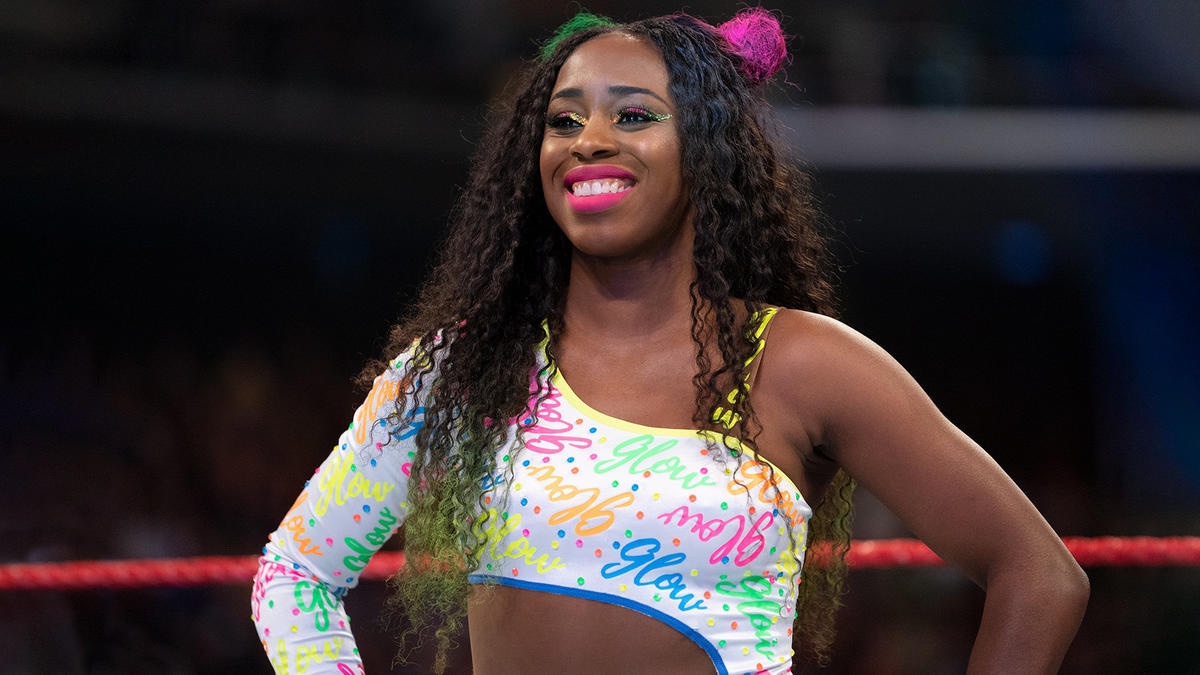 Both Naomi and Sasha Banks have been absent from the world of wrestling since they infamously walked out of WWE Raw on May 16. Rumours have swirled ever since surrounding the former women's tag team champions with little known about their future.
It seems as if Sasha Banks' next step will be to wrestle in Japan, with her reportedly scheduled to be at WrestleKingdom on January 4, but Naomi's future is still up in the air. Dave Meltzer of the Wrestling Observer is reporting that Naomi originally wanted to return alongside Sasha Banks but, with that now seeming unlikely, she now has a decision to make in regards to her next move.
"Regarding Trinity Fatu (Naomi), who left with Banks and nothing has been said about her, we were told that she has to make a decision. Originally she wanted to come back with Banks as a tag team and was told her decision would be to sit at home, to go elsewhere (her contract was about to expire when she left although they could freeze it and force her back for a very short period of time, but that really wouldn't make sense) or to return without Banks."

– Dave Meltzer
It remains to be seen what Naomi will do once Sasha Banks arrives in Japan. She has family connections in WWE with The Bloodline should she decide to return to the company but may look elsewhere for other opportunities following such a controversial exit in May.