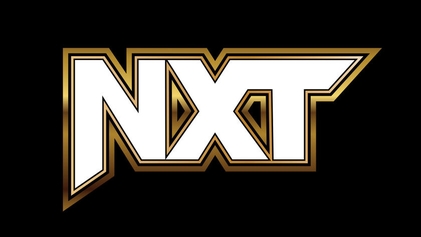 With Paul 'Triple H' Levesque now leading the creative direction of WWE television, several changes have been implemented to their weekly products, with one of the most notable being the presentation changes to NXT. It was recently revealed during an episode of NXT 2.0 that the brand would be dropping the "2.0" moniker, and adopting a white and gold colour scheme as opposed to the bright, multicoloured design they've had for the past year.
Yet another change appears set to be implemented in NXT under Triple H according to Dave Meltzer of the Wrestling Observer Newsletter, although this change is more of a backstage rule implementation than an on-screen presentation change. The report states that from this point forward, new talent signed to the brand will be given two years to reach a level deemed good enough for TV, with those failing to impress likely to be cut. The report also appears to indicate that some current stars are currently being assessed under this doctrine.
"There is also a doctrine in NXT, it was said to be a new rule but may be a strong recommendation as opposed to being a hard-and-fast rule, that everyone who is signed from this point forward, as well as those who have started out, has two years to become "good enough" to make NXT television or they will be cut. It was noted that a lot of people right now are "on the clock."

-WON
The report didn't elaborate on who the talent in question were that are currently under this scrutiny, and thus time will tell as to how ruthlessly this recommendation will be implemented under the new regime.