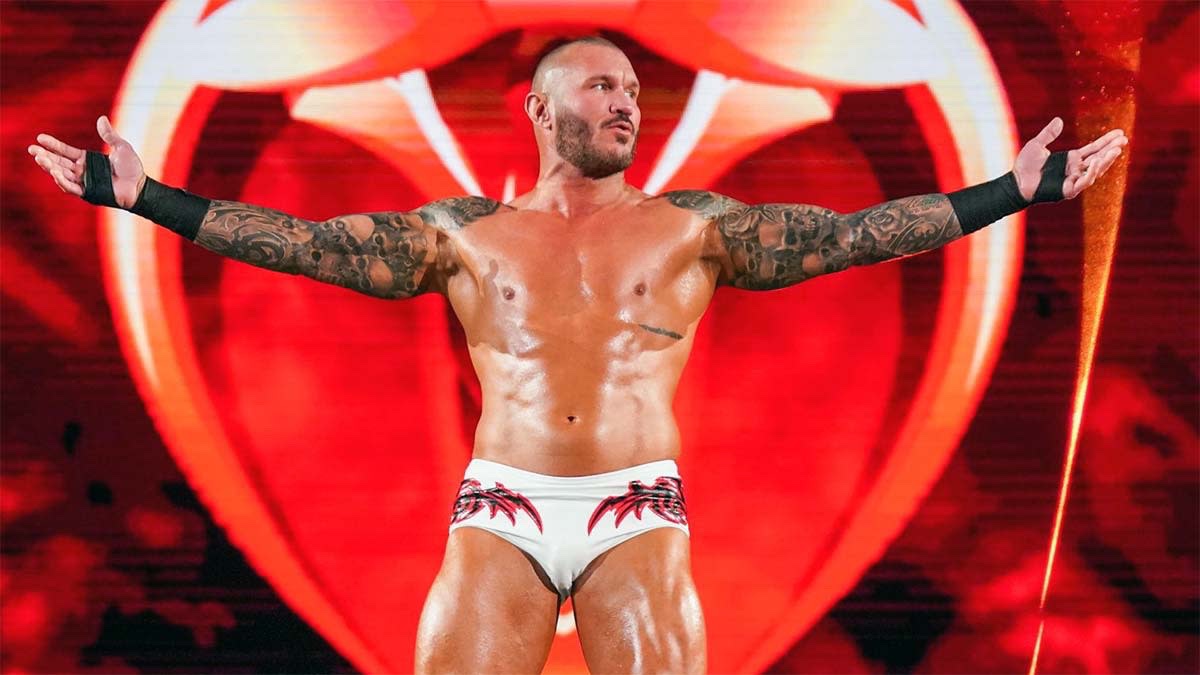 Randy Orton is reportedly not set to be coming back from his back injury any time soon.
Randy Orton has been out for months due to a back injury he had suffered whilst on his tag team run with Matt Riddle as "RKBRO" the timing of Randy Orton having to take some time off was really unfortunate as the tag team was really hot and over with the WWE audience, he had also been very open about how much he enjoyed working and travelling with Matt Riddle.
Many fans had hoped that there was a chance that Randy Orton could potentially return at this past week's WrestleMania 39 Show, or even possibly on the RAW after Mania on Monday. However neither of these things happened and Randy Orton is still unfortunately shelved.
In an update in the Wrestling Observer Newsletter, Dave Meltzer states that Randy Orton is still a long ways away from making his in-ring return.
Those at WWE noted to us prior to Mania that Orton's back injury was nowhere close to allowing him to return to in-ring action. This was to quell the rumors Orton would be one of the surprises

– Dave Meltzer
Randy Orton has been out injured since May 2022. With him being one of the biggest names on the roster, on such a good run at the time of his injury, it would be great to see him back sooner rather than later.