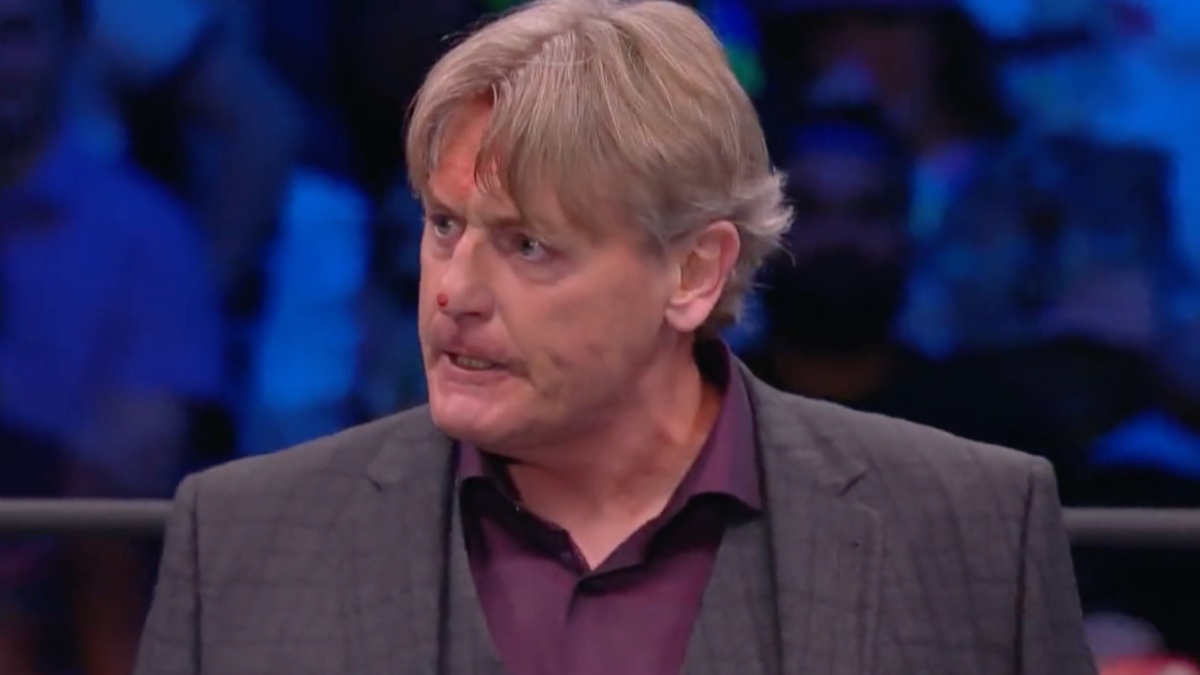 Last night at AEW's Revolution PPV, William Regal made his first appearance for AEW. It was Regal's first on-screen appearance anywhere since his WWE release earlier this year.
Wrestling fans everywhere were very happy about seeing William Regal again, but also wondered what exactly he would be doing in the company.
Tony Khan during the AEW Revolution Media Scrum spoke very highly of Regal:
"Well, I was very surprised to see he had been released and he was gonna be available. I have tons of respect for his mind and I think he's gonna be a very valuable person here in AEW."

"Obviously, I think people who follow his career closely know that he has a very long, established connection with Bryan Danielson and was instrumental in shaping the pro wrestler that Bryan Danielson has become, who I think is not just — he is one of the greatest pro wrestlers today and I think he's also one of the greatest pro wrestlers of all time, I really do."

– Tony Khan
Tony Khan mentioned how he was surprised when he first heard of Regal's release and how Regal will be able to contribute on and off screen.
"When he was released, first of all, I was very surprised but also eager to bring him here. I think he can contribute onscreen in a major way to both Bryan Danielson and also, he has a history with Jon Moxley. I think some of the last matches we saw Lord Regal wrestle were against Jon Moxley and they had a great rivalry also. So, he's very familiar with both men, they have a lot of respect for him and I think you saw after the violence and the way that they bled together tonight, they've built a lot of mutual respect with each other. So, I think that's very exciting.

Also, behind the scenes, I'm really excited to have him here. I think Lord Regal can teach all of us here a lot. It's gonna be great having him here and I'm very excited like I said, onscreen and offscreen. It came together very recently and I think it fits very well with what we're doing here in AEW all around."

– Tony Khan
H/T to SEScoops for the transcription