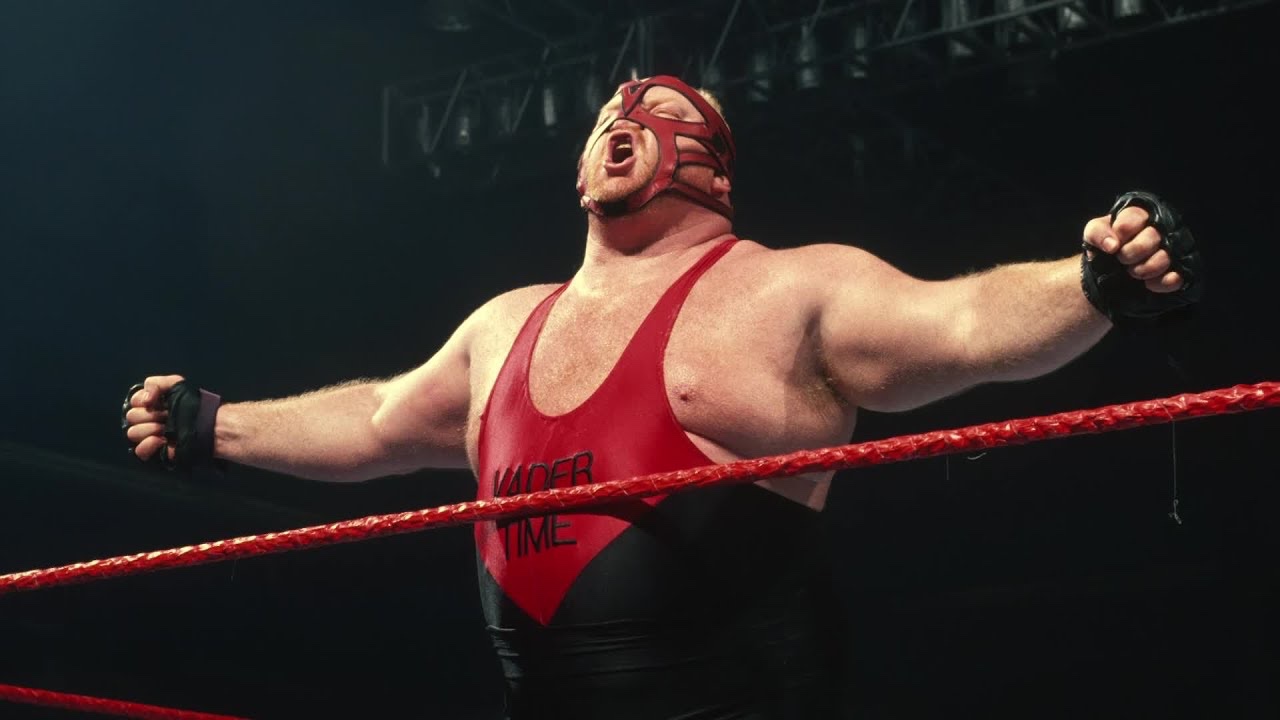 Finally.
Today Bleacher Report announced that Vader will be inducted into the 2022 WWE Hall Of Fame, having confirmed it with WWE. WWE then took to Twitter to confirm the news publicly.
Vader passed away in 2018, so this will be a posthumous induction. Assumably a member of his family, or a close friend will make an appearance and give a speech.
Before his death, Vader had been pretty open about wanting to be inducted in to the Hall Of Fame. It is very unfortunate that he wont be here for his induction, but it has been long overdue in the eyes of many wrestling fans so it will be nice to see his career and legacy acknowledge in the WWE HOF.
Leon Allen White, better know by his ring names his ring names Big Van Vader or Vader, known for his time with NJPW, WCW, WWE and AJPW. A super-heavyweight that is is a thirteen time world champion, having held the WCW World Heavyweight Championship three times., CWA World Heavyweight Championship (3 times), UWA World Heavyweight Championship (1 time).