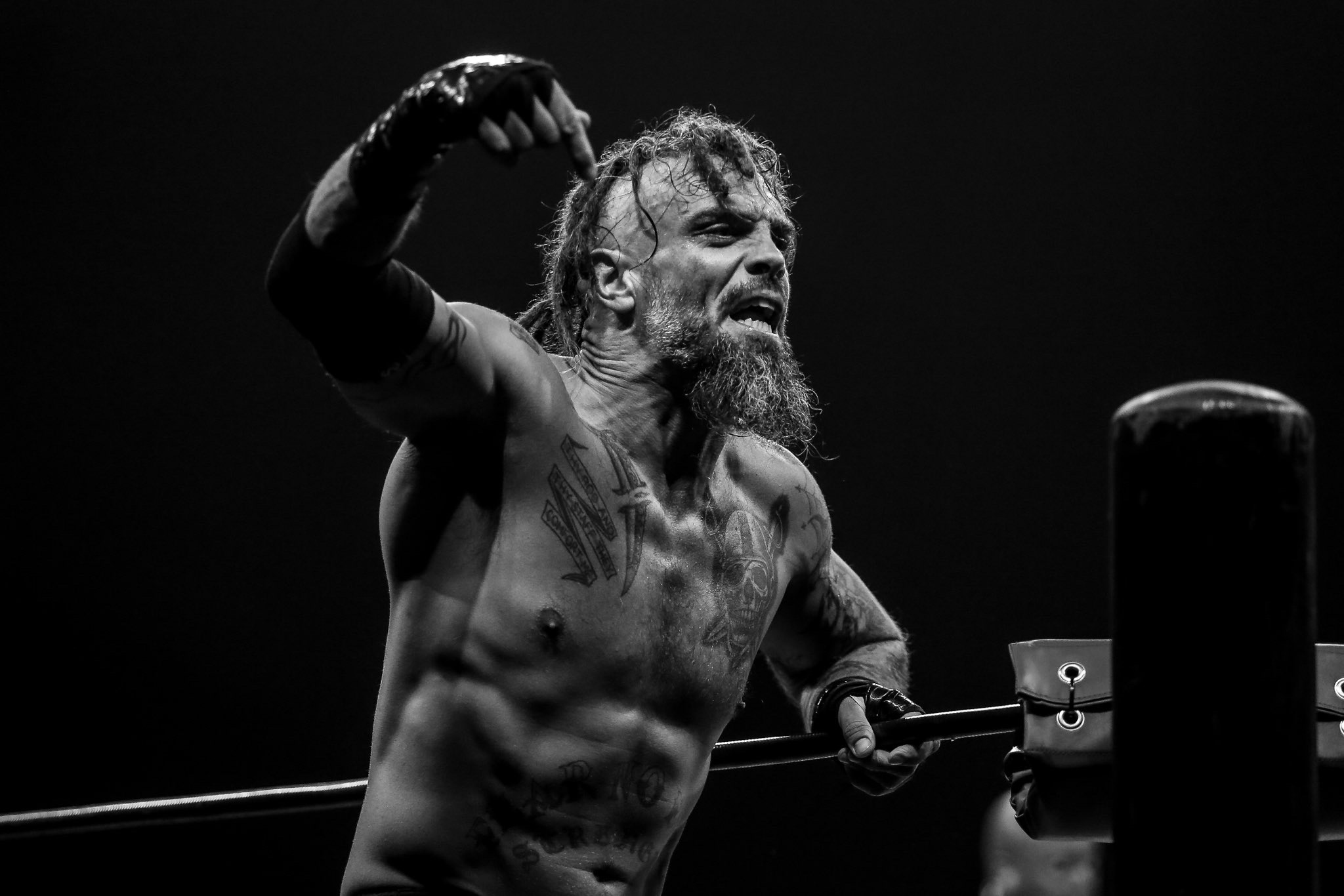 – A campaign has been set up with approval of the Pugh family to help ease any burden that may arise from the tragedy that took the life of Jamin Pugh (Jay Briscoe)
---
There's this special thing with the golden generation of ROH, we have watched their entire careers play out in front of our eyes. From legendary performances in front of small crowds in weird venues, to WrestleMania & multi million dollar gates. We have been along for the journey and that builds a connection as someone who has followed it. Whether that's CM Punk, Bryan Danielson, Samoa Joe or anybody else from that crop, an almost endless list in truth.
The Briscoes are a unique case though. They never got their "flowers" in the form of multi million dollar deals, or even the exposure in front of millions on TV. But what they did do is still create a legacy that will forever have them regarded as one of the finest tag teams of all time.
"Top 5 Dead or Alive". It's not a gimmick. For my money, The Briscoes are number 1. You could have asked me this yesterday, last week, last year. The answer would have been the same. The greatest tag team to ever do it. The longevity, the instincts, the match catalogue, the character, the versatility, the promos! It stacks up against any tag team anybody can name.
It sure has been a journey, too. Going from these shaved head, rugged looking, crazy teenagers that would bleed, flip off walls, roofs and anything else they could jump off inside and outside these beatdown little venues in the early/mid 2000's, to becoming legends recognised and celebrated as such by the wrestling world.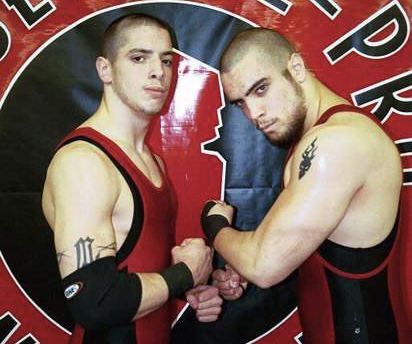 I'll never forget first coming across them in ROH, wrestling Joe & Homicide. They were launching chairs through the crowd, brawling all the way to the outside of the venue. Mark even flipped off the top of the truck, it was very savage and very raw. I was immediately hooked by ROH & The Briscoes and thats where my journey as a fan started.
I was hooked by the Briscoes, whether it was the early days as I mention above, a few years later having legendary matches with Kevin Steen & El Generico, Kings Of Wrestling, or skipping forward to the 2010s where they're established ROH greats having great matches with tag teams like the Young Bucks etc. Even in 2022 they were still significantly adding to their legacy. Through all this, I was definitely a Briscoes guy. The other tag teams that would come and go over the years, I would always prefer Dem Boys.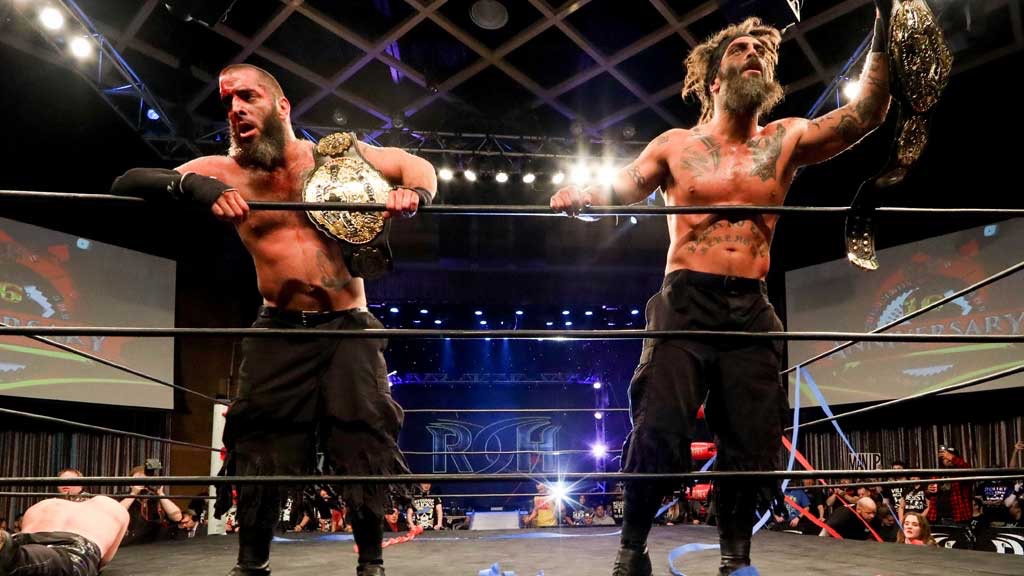 Jay Briscoe in particular has been a journey of its own ups and downs, dare I say even a redemption story? After a controversial tweet strongly disagreeing with same-sex marriage in 2013, he was rightly heavily criticised by many. As a fan, you just hoped it wouldn't be something he would dig his heels in with and that he would show signs of change. And according to many people that have been around him, they have all unanimously stressed how those 2013 tweets were worlds apart from the Jay Briscoe we know in recent years.
He seemingly had matured. People would always mention how he is a family man and that he was always respectful and welcoming. He grew as a person and his reputation had softened, maybe not to the point where we would ever get to see him on big network TV, but it no longer became a thing many fans or people in the business held against him. He can never take away what he said in 2013, but he seemed to have learnt and grew from it, getting himself to a point where the fans that wanted to enjoy him, could.
Jay Briscoe, for me, is probably the greatest wrestler of his era to never be on US Big Network TV. He leaves behind a legacy that will remember him as a tag wrestler, but he was also able to bring that special Briscoe-ness to his singles runs too, even becoming an impressive ROH World Champion. The workrate, the character, the intensity, the authenticity, all translated to his singles runs seamlessly. Not to mention he is literally one of the great promo guys of the past couple decades.
Not to get off track, but yes it has been a journey, and as I write this still genuinely in shock, part of me feeling like the news isn't real, I'm sat here fondly reminiscing about the journey it has been to be a fan of Jay Briscoe/The Briscoes. The ups and downs, the growth, to see them in the year of 2022. Last year, they produced countless stellar performances on the indies, had a short but positive run in IMPACT and of course, shared one of the greatest trilogies in wrestling history with FTR. They really reminded people who the fuck they were, one of the greatest tag teams of all time.
We never got the WrestleMania fairytale like we did with Bryan, we never got to see them sell 10s of thousand of tickets like we did with Punk, or even the WWE PPV Main Events like Samoa Joe. But we did get that trilogy, poetically in the promotion that they are synonymous with and will be tied to forever. For the fans that have followed the Briscoes all these years, I see that as our Wrestlemania moment, our Tokyo Dome main event, our million dollar gate. A really special memory that encapsulates all that Jay Briscoe and The Briscoes were and are.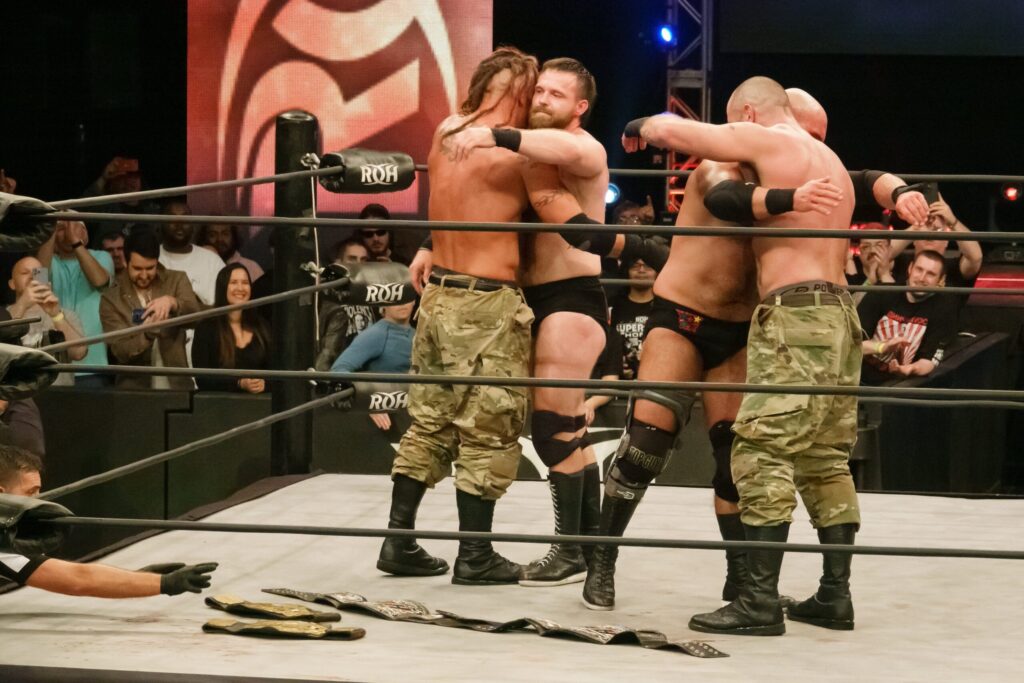 Last year, The Briscoes were rightfully the very first people added to the newly created ROH Hall Of Fame. The act that had been with ROH from its very first show to still being major players at the start of the Tony Khan owned era, they are the embodiment of what ROH is to many.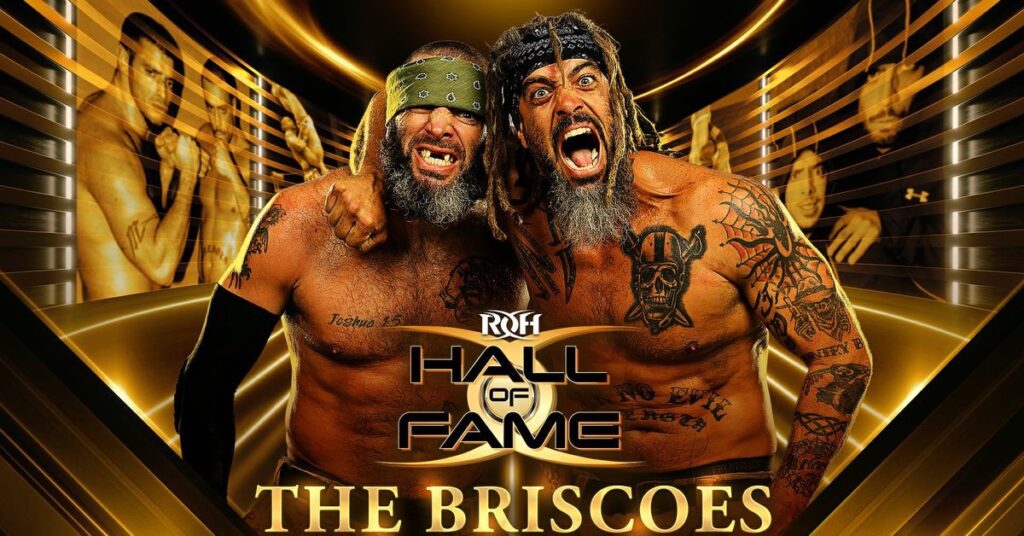 I will never forget the feeling The Briscoes brought to me. The excitement, how much I'd buy into them, the way they'd fire me up. Not to do the "kids these days" bs, but wrestlers that truly make you feel something are very hard to find, especially for me. And that's the thing I will miss about Jay Briscoe the most, the way he'd make me feel something.
Top 5 Dead or Alive… at the very least.
RIP Jay Briscoe. Sending thoughts and prayers to the Pugh Family.