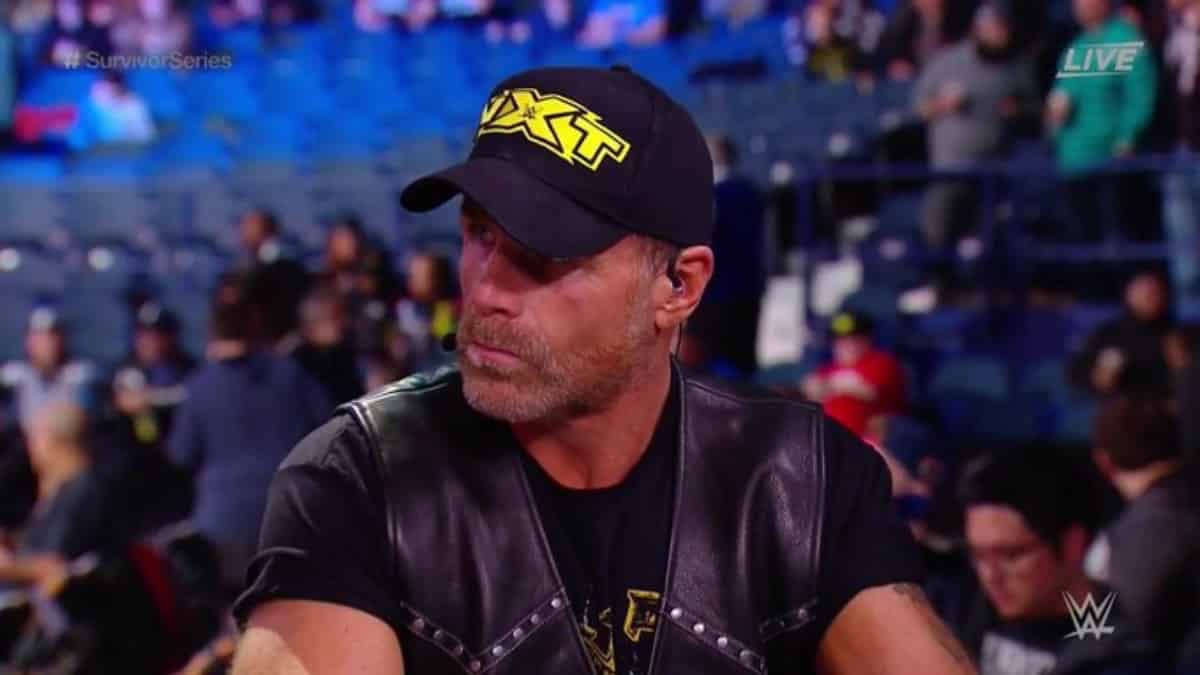 NXT Talent could be appearing on multiple independent wrestling shows in the not so distant future.
It waa recently announced by Booker T's promotion, Reality Of Wrestling, that NXT's Ivy Nile will be on one of their upcoming shows. Of course this is something people aren't used to lately as WWE/NXT have not sent any talents to any independent shows in a long time.
Of course this start rumours and reports that NXT talent will be taking independent dates going forwards. But it doesn't seem as straight forward as that. On the media call following NXT's Vengeance Day event, Shawn Michaels stated that the Ivy Nile booking was pretty much just a favour to Booker T & he didn't know much else.
In the latest Wrestling Observer Newsletter, Dave Meltzer has provided some extra insight on what could potentially happen in the future in regards to NXT Talent on indie shows.
Shawn Michaels was asked about it and said it was a one-time thing to help Booker's promotion and he didn't know of anything more. Another source in WWE told us that it was a deal with Booker T but that it would involve no other promotion. However, there are other independent promoters who have been talked with who were told that if this works out, they also may be able to book some NXT talent.

– Dave Meltzer
It's also worth noting that Meltzer also stated in this weeks Newsletter that a WWE talent requested to work a PWG show, but nothing came of it.
"a main roster top star asked to work PWG, and this was before Chris Jericho and company appeared there but nothing came of that."

– Dave Meltzer