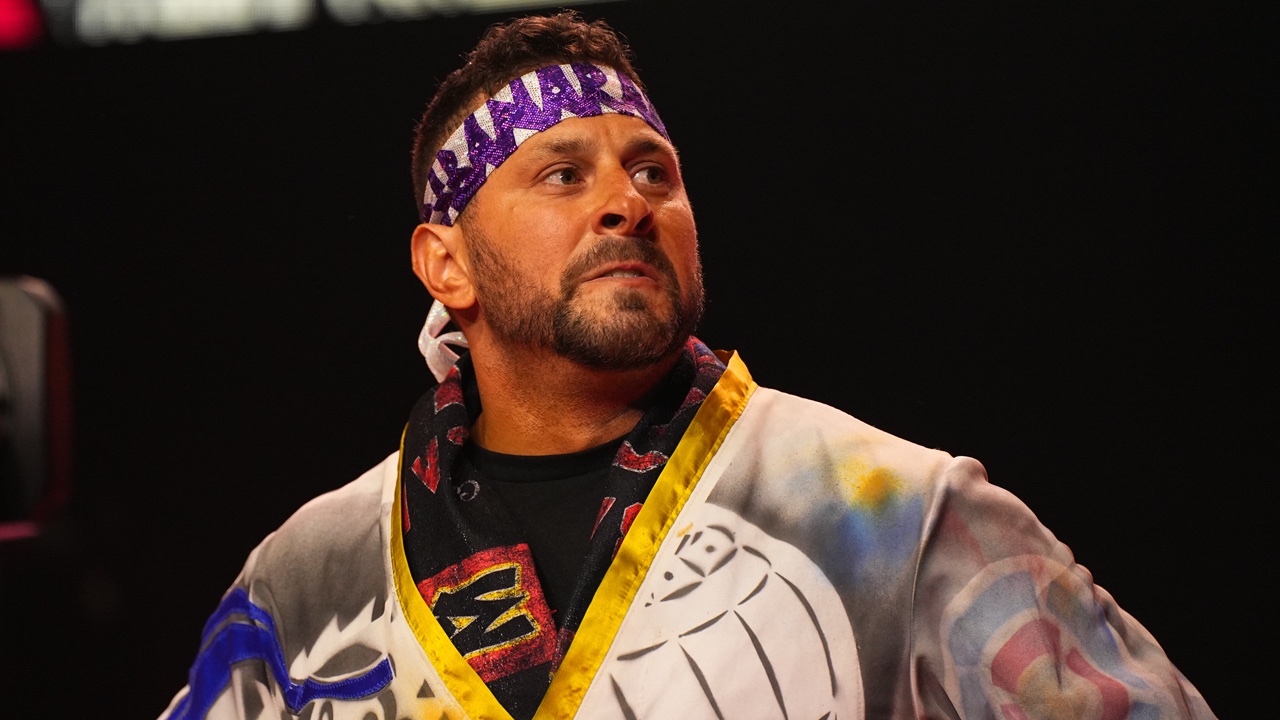 When Chris Jericho announced that he would defend his ROH World title against any former champion in the company's history, fans were racking their brains to try and work out who it might be. The man who stepped up to the challenge was Colt Cabana and, while initially met with confusion, fans quickly pieced together reasons why Colt was chosen for this match.
Many of the theories that some fans were drawing up were based around the rocky relationship between Colt Cabana and CM Punk. Jericho, who reportedly confronted Punk and called him a 'detriment' to the locker room, wrestled Cabana just weeks after the investigation around the All Out drama had reportedly concluded, which many took as a sign of Punk being done with the company. In the latest edition of the Wrestling Observer Newsletter, Dave Meltzer has detailed how the idea for Cabana's return came to be and potential motives behind it.
"Whatever it was, it was Tony Khan's idea. We were told that this was more for the locker room than anything else, that having Cabana on the show and given a positive spotlight after months of being ostracized for reasons that had nothing to do with him was a dressing room morale booster since he had many friends there."

-WON.
It seems as if the return was done to raise morale in the locker room, after a tense few months backstage in AEW. Cabana is clearly popular among the roster and this appears to be the clearest hint yet that Punk is gone from AEW.