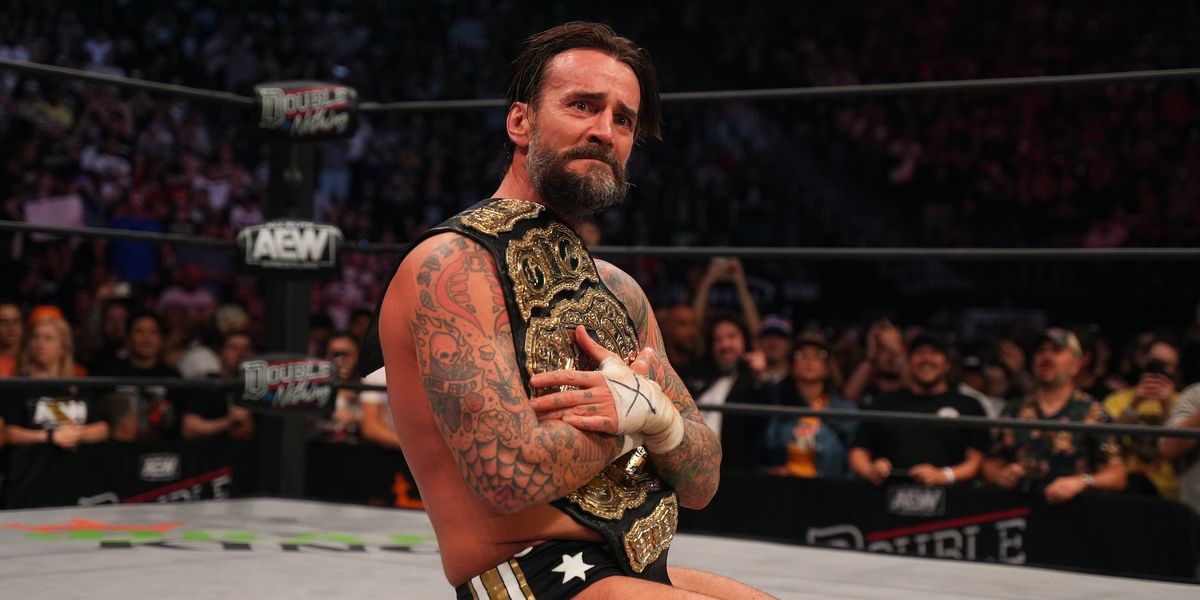 By this point, everyone is aware of what happened following All Out on September 4. The physical altercation between CM Punk and The Elite left everyone involved without their titles and suspensions were given out. We still haven't seen anyone who was involved in the brawl on AEW TV, other than a video package with The Elite on a recent Dynamite
CM Punk's status in the company is a little more complicated, with many on the roster reportedly not wanting him back and, even if they did, he is sidelined for months with an injury. Things do not look as promising in AEW for CM Punk and Fightful Select have stated that the company aren't currently planning on bringing him back.
"As of now, there's no working plan to bring CM Punk back to the company."

-Fightful Select.
Many fans will be disappointed if this is indeed the end for Punk in the ring. But, Fightful Select also go on to indicate that Punk may have 'caught the bug' for wrestling again and all hope may not be lost for the future depending on how he feels once he is healthy again.
"One source close to CM Punk said they would not rule out him wrestling again, and they claimed he "got the wrestling bug again."

-Fightful Select.
The same source also told Fightful that Punk wrestling again is still a long way away due to his current injury, and considering all that is currently going on with him and AEW, they are not sure he will still feel the same way when it is all over and done with.