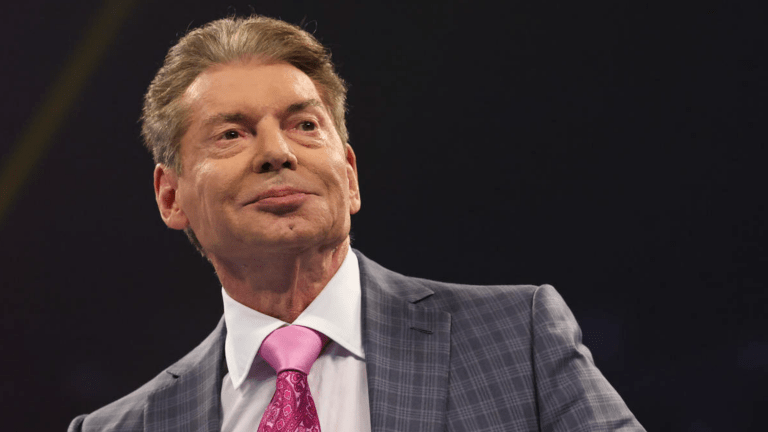 The investigation into Vince McMahon has now concluded.
A special committee that was assembled to investigate alleged misconducted by Vince McMahon has officially wrapped up, summarily resulting a in 19.4 million dollar bill of goods.
The news came today as WWE released their 2022 Q3 earnings report
In July of 2022 Vince McMahon would step down from all roles held within WWE amidst allegations held against the former WWE chairman, however due to his tenure within the company, McMahon remains as a stock holder with controlling interests.
As previously announced, a Special Committee of independent members of the Board of Directors was formed to investigate alleged misconduct by Vincent K. McMahon, the Company's former Chairman and Chief Executive Officer, who resigned from all positions held with the Company on July 22, 2022 but remains a stockholder with a controlling interest, and another executive, who is also no longer with the Company. The Special Committee investigation is now complete and the Special Committee has been disbanded.

Management is working with the Board to implement the recommendations of the Special Committee related to the investigation. For the three and nine-month periods ended September 30, 2022, the Company's consolidated pre-tax results include the impact of $17.7 million and $19.4 million, respectively, associated with certain costs related to the investigation.

– WWE
The special committee have all been sent on their separate ways as it's been officially disbanded in the wake of the investigations completion. WWE management now has the task ahead of them of applying suggestions made by the special committee to WWE's board.