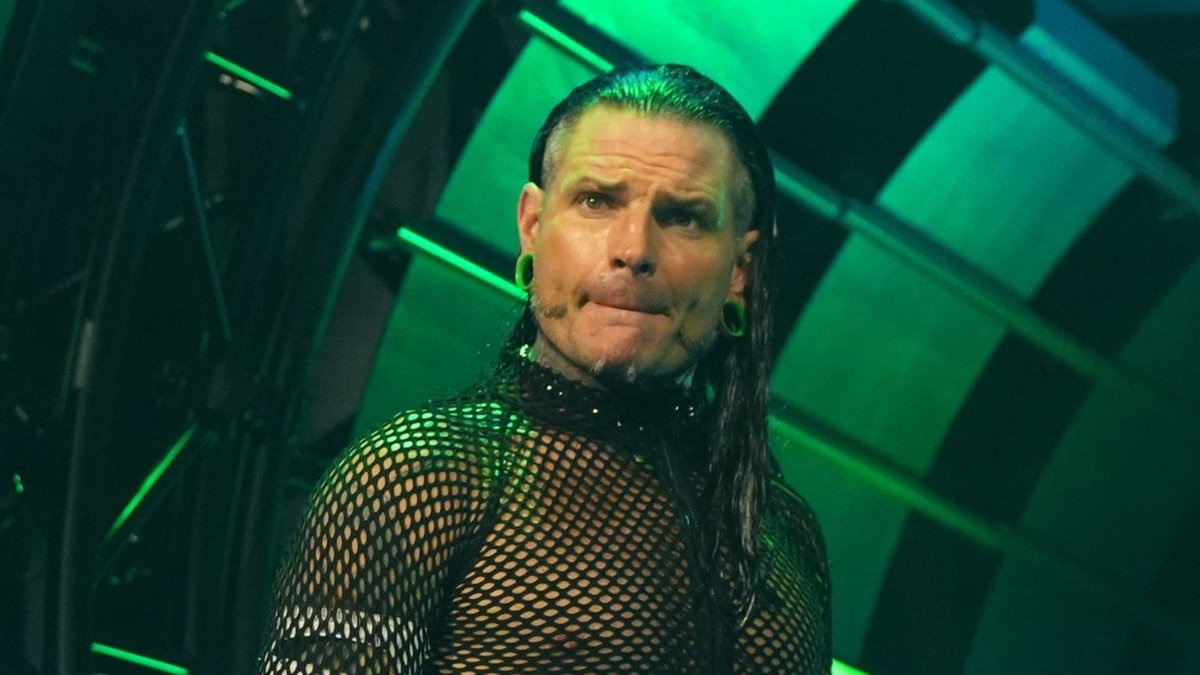 News has emerged regarding Jeff Hardy's eventual AEW return.
It goes without saying that Jeff Hardy has been through a lot of personal issues as of late. He debuted for AEW last March but he was only active for three months before being arrested for DUI in June. The star has since entered rehabilitation for his ongoing substance use struggles and has been looking to return to AEW once he has fully recovered.
Now, according to the Wrestling Observer Newsletter, the Charismatic Enigma will be able to leave rehab in the near future and work towards an in-ring return. Jeff is a favourite of many and will likely be welcomed back by most fans of AEW given that he has overcome his demons.
"Jeff Hardy is expected to be out of rehab soon and back in the ring."

-WON.
Jeff's brother Matt has always had support for his legendary tag team partner. He recently teased the return of Jeff on his Extreme Life podcast saying that fans will be able to meet the 'new Jeff' soon.
"[Teaming with Wardlow] sounds great. I'm pretty excited. We're getting close to the point where we meet the new Jeff and we figure out his future and what he ends up doing. I'm pretty excited because I feel like his mentality is like — he knows he has to make some changes and do what's right. I feel like he's at a point where he will this time around. I'm excited to have him back and I think this would be amazing. It'd be so much fun."

-Matt Hardy.
It's unclear what exactly he means by this, as it might also hint towards a change of in-ring style for Jeff after his typical style of match takes an insane toll on his body. We all hope that when we next see Jeff he is in a much better state and is able to go on one last great run.