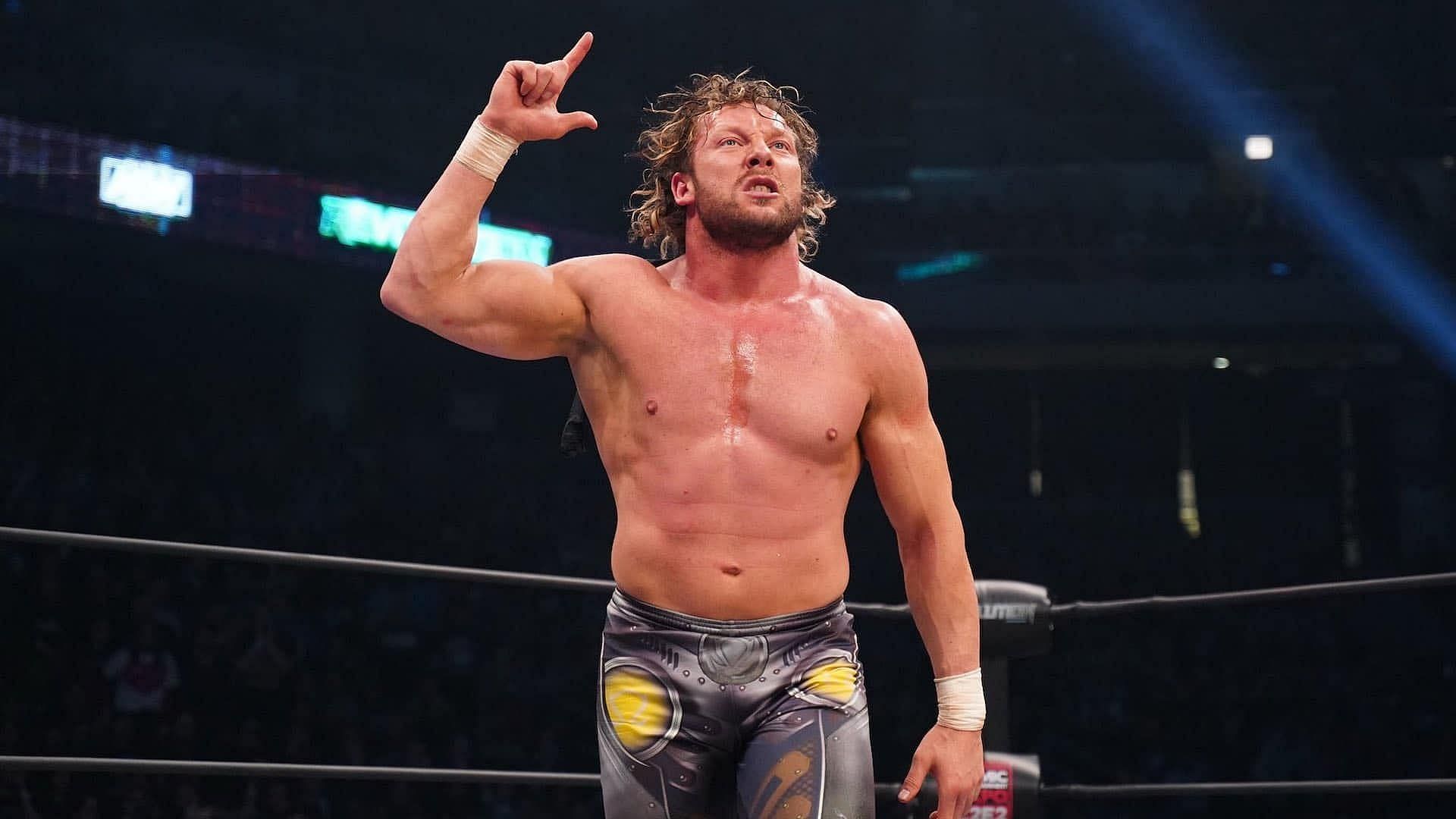 AEW is undoubtably experiencing its most turbulent period as of writing, with a backstage brawl following the All Out post-event press conference between CM Punk, Ace Steel, and The Elite leading to those involved being suspended, and thus the AEW World Championship and AEW Trios Championships being vacated. Prior to this however, backstage unrest was already seemingly creeping in, with various instances of heat between stars, as well as tampering on WWE's end leading to a talent meeting being called on August 24th.
PWInsider broke down the details of said talent meeting the following day, with Executive Vice President Kenny Omega said to have been the most heavy-handed towards the roster out of the talent that spoke on this occasion, causing mixed reactions from his colleagues.
"Kenny Omega spoke and was the harshest towards the locker room in what we are told by some came off as "tough love" and by others as really "heavy-handed." Some saw this as Omega trying to light a fire under the roster and others felt differently."

– PWInsider
Following this report, Brian Last further broke down some of the details of the aforementioned talent meeting, revealing that at one point Omega stated that he wouldn't have hired 8 out of 10 of the current roster if it was up to him.
Joe Lanza of Voices of Wrestling then provided his own thoughts on Omega's alleged remarks towards the AEW locker room, stating that it was "just as disrespectful to Tony Khan as what CM Punk did."
Dave Meltzer of the Wrestling Observer Newsletter has now commented on the situation, noting that Omega "absolutely said the line", although interestingly, Meltzer revealed that one version of events saw Omega saying the line in a sarcastic manner towards Will Ospreay, with the intent being taken out of context, however some backstage were still upset with the subject matter.
"Also surfacing was a story that at the company meeting called several weeks back that the part of the speech by Omega that was described as a pep talk and tough love but that some were irked by a line he said that eight out of ten of the people there he wouldn't have hired.
He absolutely said the line. One version is that it was very clear when he said it he was being comedic, that he was looking at Will Ospreay when he said it, then said that he was just messing with Ospreay. Many laughed about it. Others took it as serious and there were those upset about it. Several told us it was something totally misinterpreted and taken out of context but others didn't like it. He also did say that the overall energy and locker room at the start of the company was more positive, perhaps in trying to recreate that time and place with the current roster."

-WON
As of writing, Omega, alongwith the Young Bucks, CM Punk, and Ace Steel, is still currently serving his AEW suspension, and has used his time off to attend the ongoing Tokyo Game Show in Japan. What the future holds for Omega in the wake of this controversy remains to be seen, with many expecting The Elite to return to the company upon the completion of their suspensions, whilst some are speculating that the trio may be weighing up their options, following reports of the Young Bucks putting out feelers to WWE.
As always, as soon as we hear more regarding this constantly developing situation, we'll aim to provide any updates.