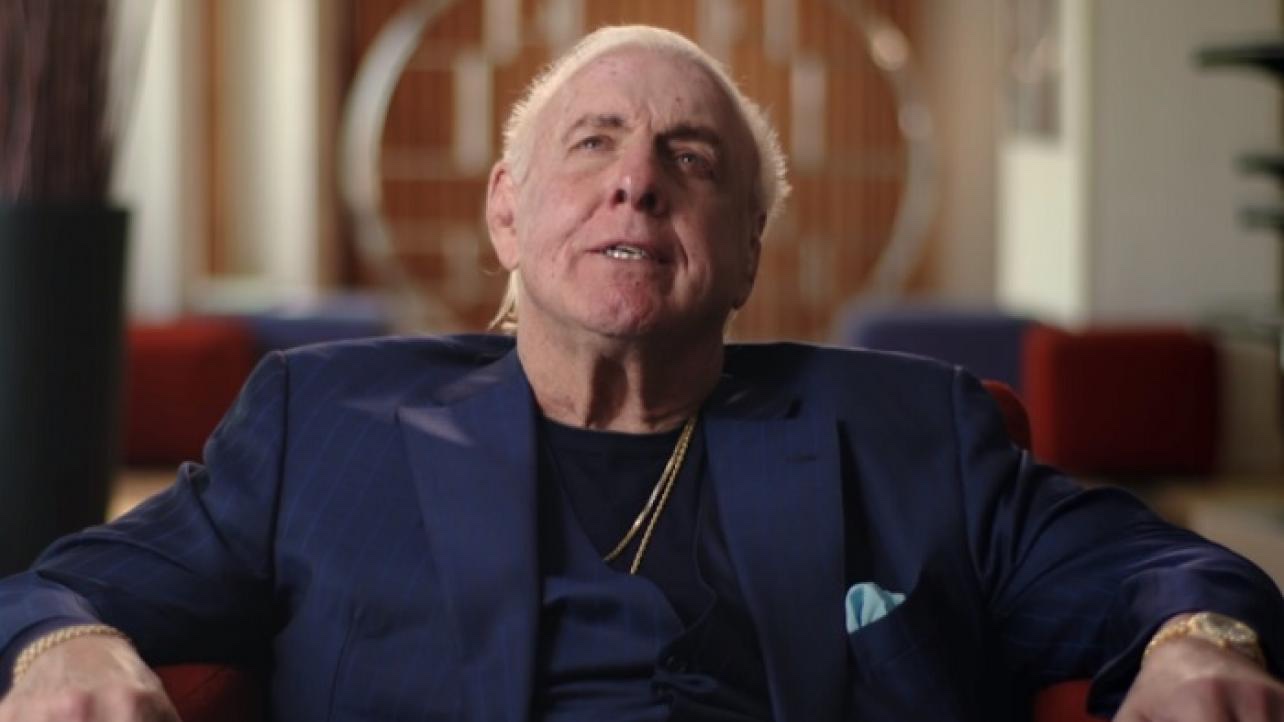 It appears Ric Flair doesn't see Bryan Danielson in the same light as a lot of wrestling fans.
Bryan Danielson is on many peoples shortlist for the current best wrestler in the world. It also would not take you long to find somebody who regards him as the best wrestlers of all time.
Ric Flair on WOOOOO Nation Uncensored was asked about comparisons made between Bryan Danielson and another all-time great, AJ Styles:
"Bryan Danielson is no AJ Styles. Not even close. Bryan Danielson is very good but he's no AJ Styles. C'mon. It's a big stretch to say Danielson is in any way better than AJ Styles."

– Ric Flair
The quote has shocked quite a lot of wrestling fans, especially the big fans of Bryan Danielson. Flair didn't directly say anything actually negative about Bryan here, more just making a point of how high of a level he puts Styles on
Flair also said during this that he believes AJ Styles is one the greatest babyfaces of all time, he's clearly a huge fan as this isn't the first time he has heaped praise on Styles.
"AJ is one of the greatest babyfaces of all time. When he wants to be, he can be soft and mellow, which he really is in real life. He's a very humble guy. He's very likable. He can do anything."

– Ric Flair
H/T to WrestlingNews.Co for the transcription