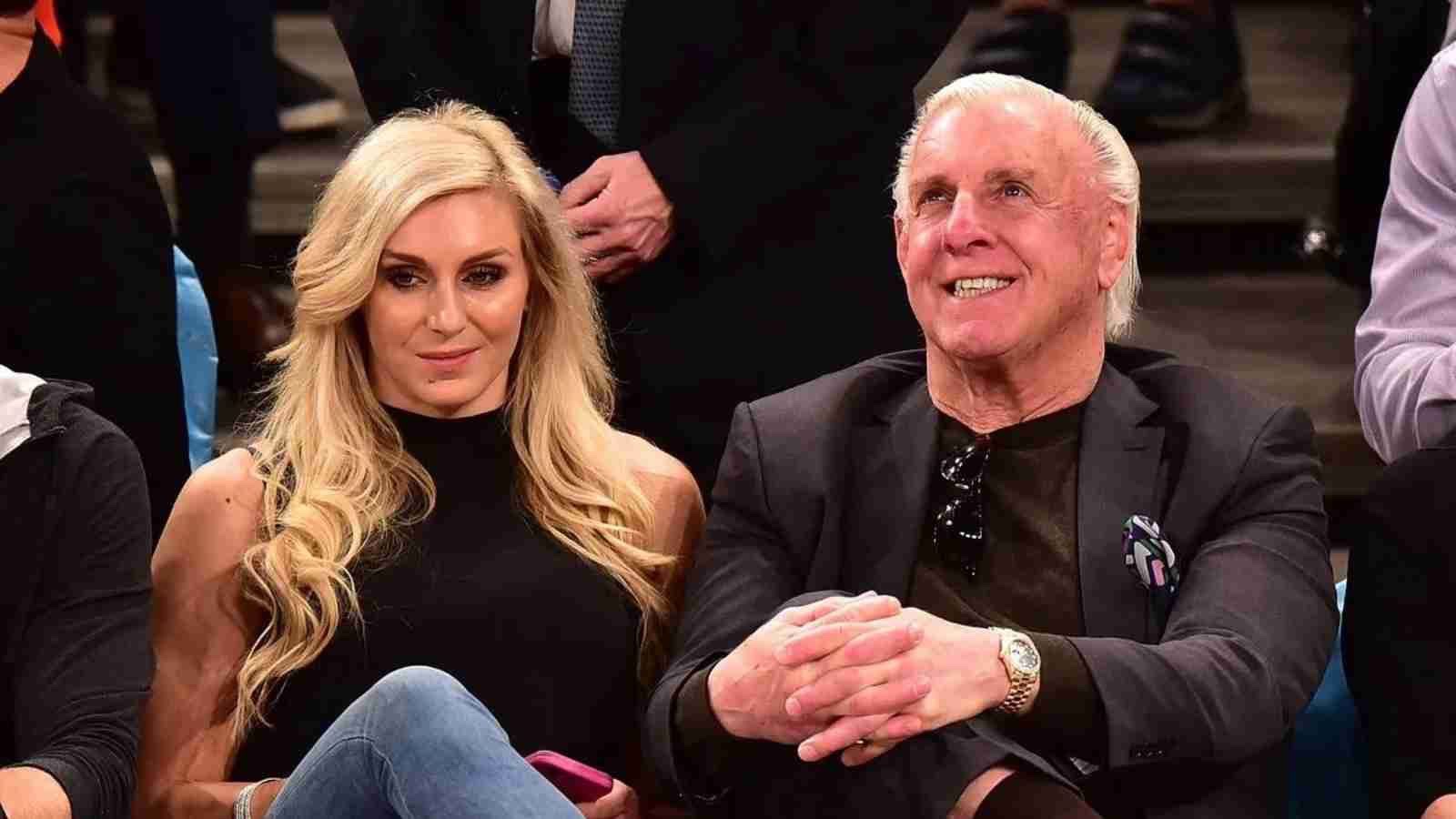 Ric Flair has shared his thoughts about a potential Charlotte Flair vs Bianca Belair Wrestlemania feud.
Ric Flair has always spoken proudly about his daughter, Charlotte Flair's in-ring qualifications and overall athleticism, previously stating that he believes her to be the greatest female wrestler ever. When it comes to pure athletics, Ric Flair does however feel that Bianca shares many of the same incredibly impressive similarities between the two.
Speaking recently on his To Be The Man podcast, Ric Flair took time to fantasy book a feud between Belair and Flair at the grandest stage WWE has to offer, stating that it could potentially reach legendary status amongst the fans.
"I have no inclination as to whether or not this will happen, but I think if Ashley [Charlotte Flair] wrestles Bianca Belair at WrestleMania, it'll be as big as Austin and Rock if they build it right. They are the two best athletes ever, that I've seen in my career, to ever be in the same women's division. There are some other great workers, but for pure athletic ability, Bianca Belair and Ashley stand out. They could be the two best athletes in the company. I'm not kidding. Both are legitimate Division 1 athletes with credentials,"

Ric Flair
Ric Flair drew the similarities between the two incredibly talented individuals, Charlotte Flair was an exceptional volleyball player during her time at Appalachian State University, and Bianca Belair was All-American and All-SEC during her stay at Tennessee as a track and field athlete.
H/T to Fightful for the transcription