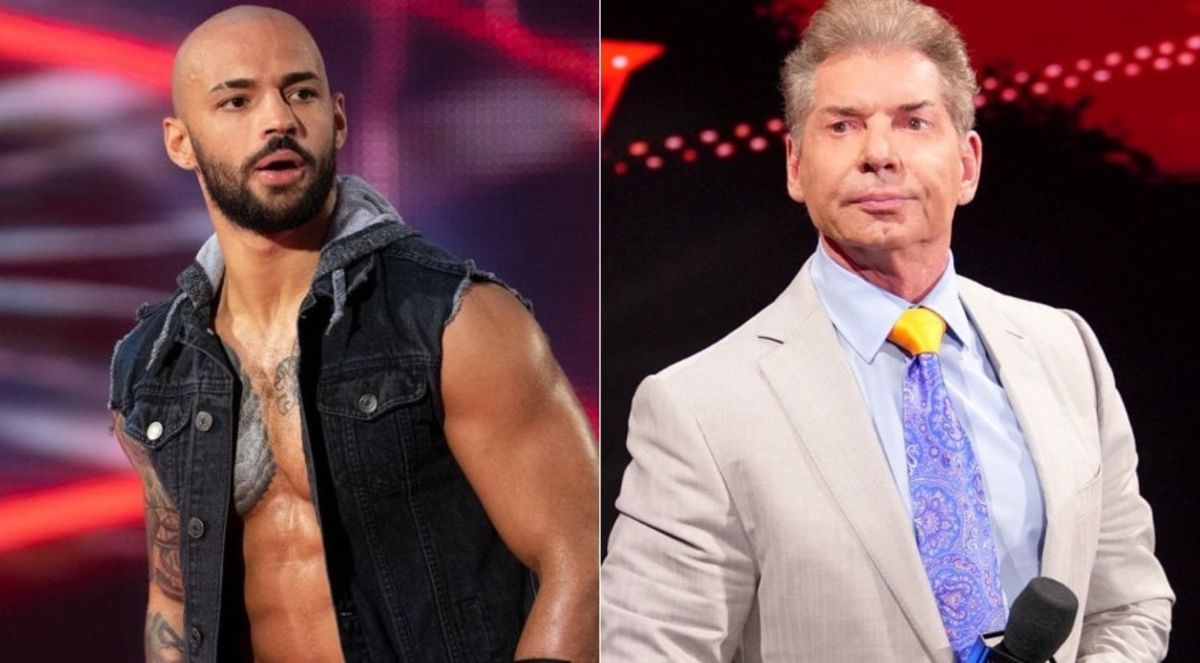 Vince McMahon is still involved in WWE creative according to Ricochet.
Whilst Vince McMahon is no longer in Gorilla each week overseeing WWE creative, he's been officially back with the company in an executive role since January earlier this year. Triple H has been leading the company's creative direction since McMahon's initial retirement last year, although several reports have indicated that Vince has made some changes to the shows throughout the year.
We now have further confirmation that this is the case, as during a recent interview with Joe Baiamonte of Sporf, Ricochet revealed that McMahon is still involved in the creative process behind the scenes, stating that he's "got his fingers in everything."
"Vince is still involved and Vince is still talked to. He's still someone that everyone looks to, especially with creative. So he's got his fingers in everything too. I think Triple H and everybody in creative is just trying to do the best they can in bringing out the best in who they have. They're trying to work to everyone's strengths. I think that's something that Triple H has always done. They want to grow the brand as much as possible. Whether it's Raw or SmackDown or NXT. They're trying to highlight the strengths of everybody. I think it's been great so far. Everybody sees the popularity of the brand now, so they just want to expand it as much as possible. I think what they've been doing recently with everybody has been great. Everybody's been going out there and giving it their all,"

-Ricochet
Since his return to the company, McMahon has made sporadic appearances at TV tapings, although he's believed to have made the majority of his changes remotely.
Fightful Select recently confirmed that McMahon made a change to the opening segment of this past Monday's episode of Raw, further confirming his continued involvement.
As always, we'll aim to provide any further updates on Vince McMahon's involvement in WWE creative as soon as we hear more.