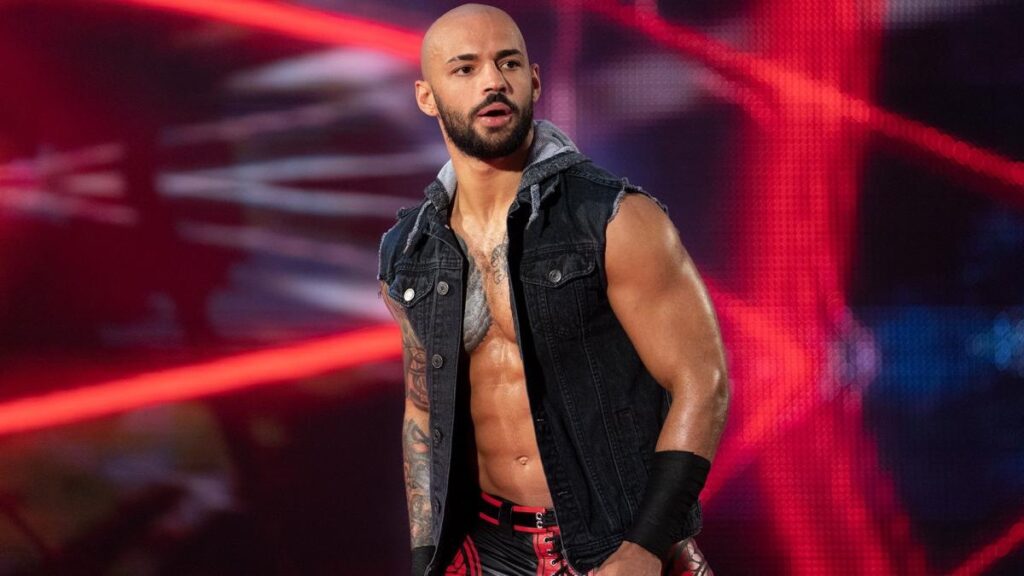 Ricochet has been popping up on TV recently more than we've been used to since he's been on the Main Roster. It's definitely a good thing, but it did bring up the question as to why?
Here's what Mike Johnson of PWInsider had to say on the matter:
We have had some readers ask why Ricochet got such a big push last week. There's a very good explanation for that. Currently, he's slated as the number two singles babyface for the entire Smackdown brand interrnally, behind only Drew McIntyre. Before anyone asks, New Day as well as Shinsuke Nakamura are all listed as part of tag teams internally.
Hopefully this means he is in the plans for Wrestlemania this year in Texas. He is such a wildly talented performer