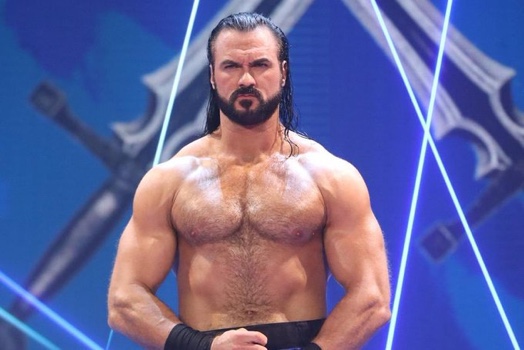 It was recently announced that Cody Rhodes would be leaving AEW, which of course lead to many wondering what's next for him.
Rumours have ran pretty wild with this. You can find people who still think it's all a work, people who think he's going to buy or run ROH, and of course a lot of people who think he is going back to WWE.
Talking on the In The Kliq Podcast, Drew McIntyre says if Cody comes back, he'd know what it feels like to have unfinished business in WWE
"If he comes back, good for him. That'd be awesome. I know what it feels like to be gone from WWE feeling like you should have achieved more and coming back to do it. Knowing him the way I know him, he probably feels the same way about unfinished business. So if it materializes, then, awesome. He's such a talent and be more than welcome on the roster,"
Drew McIntyre is clearly one of many WWE Superstars who would welcome Cody back with open arms. Cody is definitely a man with a lot of options right now, and a lot of people are eager to find out what's next for him.
H/T to Fightful's Robert DeFelice for the transcription