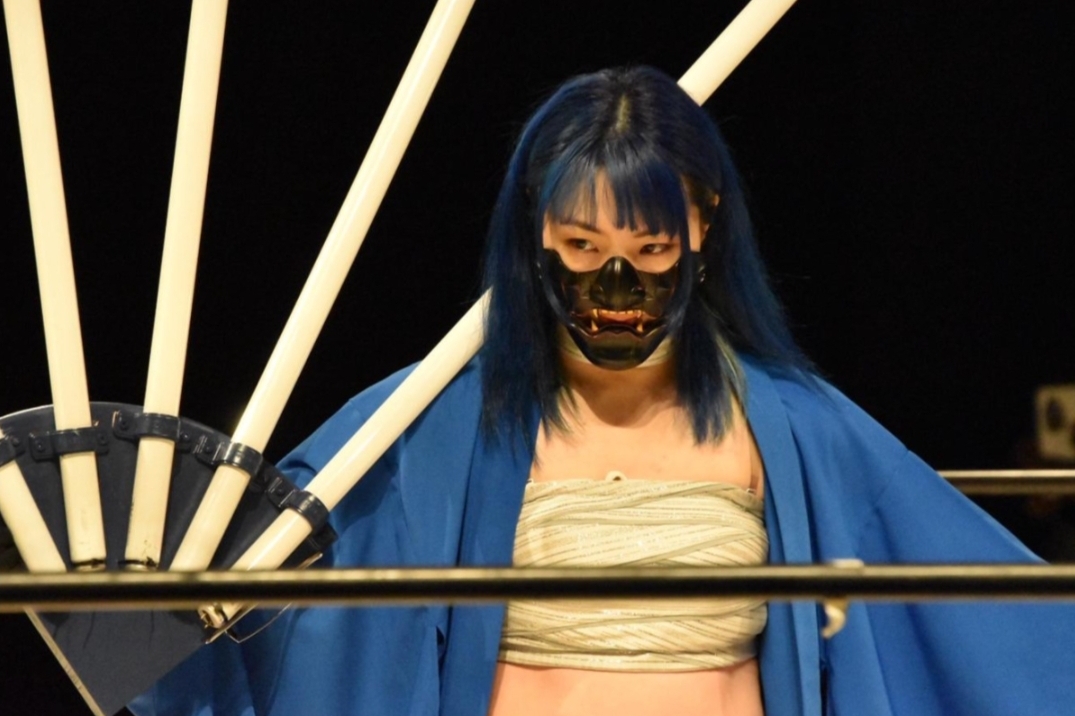 Yet another name is now reportedly confirmed for the new Joshi promotion believed to be starting in New York this year.
Earlier this month, PWInsider reported that Arisa Nakajima and Tomoka Inaba were the first two names set to be a part of a new Joshi promotion believed to be starting in New York this year, and it now appears as though we have another name set to be involved.
PWInsiderElite.com are now reporting that Prominence leader and former Artist of Stardom Champion Risa Sera is set to a part of the promotion.
"PWInsider.com has confirmed that Risa Sera, the former Ice Ribbon star and two time champion who now leads the freelance stable Prominence and appears regularly for STARDOM, where her team won the Triangle Derby tournament and then the Artist of Stardom Trios Championship earlier this year is the latest name set to appear for the new Japanese Women's Wrestling promotion."

–PWInsider Elite
Sera was recently announced to be making her US debut at Kitsune Women's Wrestling's inaugural event, GONG!, on October 22nd in Los Angeles, California, although its now unclear as to whether she'll be debuting for the New York promotion beforehand.
The report also provided an insight into the planned business model for the promotion believed to be starting this Autumn, revealing that short and long-form anime content is being focussed on.
"We are hearing the brain trust behind the company have been really focused on bulding out its ecosystem of content. We are told there there has been a big huge focus on developing short and long-
form anime content related to the wrestling, a very unique strategy given a number of major streaming services, including Netflix, Amazon, Apple and more are spending billions of dollars
on anime."

-PWInsider
As a result of this anime-oriented approach, the names of the wrestlers involved may be slightly modified to allow for the company to license the rights and trademarks without conflict.
Elsewhere within the promotion, All Japan Women's legend Bull Nakano is reportedly set to be actively involved behind the scenes and on screen, whilst former Bushiroad consultants are also believed to be behind the project.
As always, we'll aim to provide any further updates on the new Joshi promotion believed to be heading to NYC as soon as we hear more.