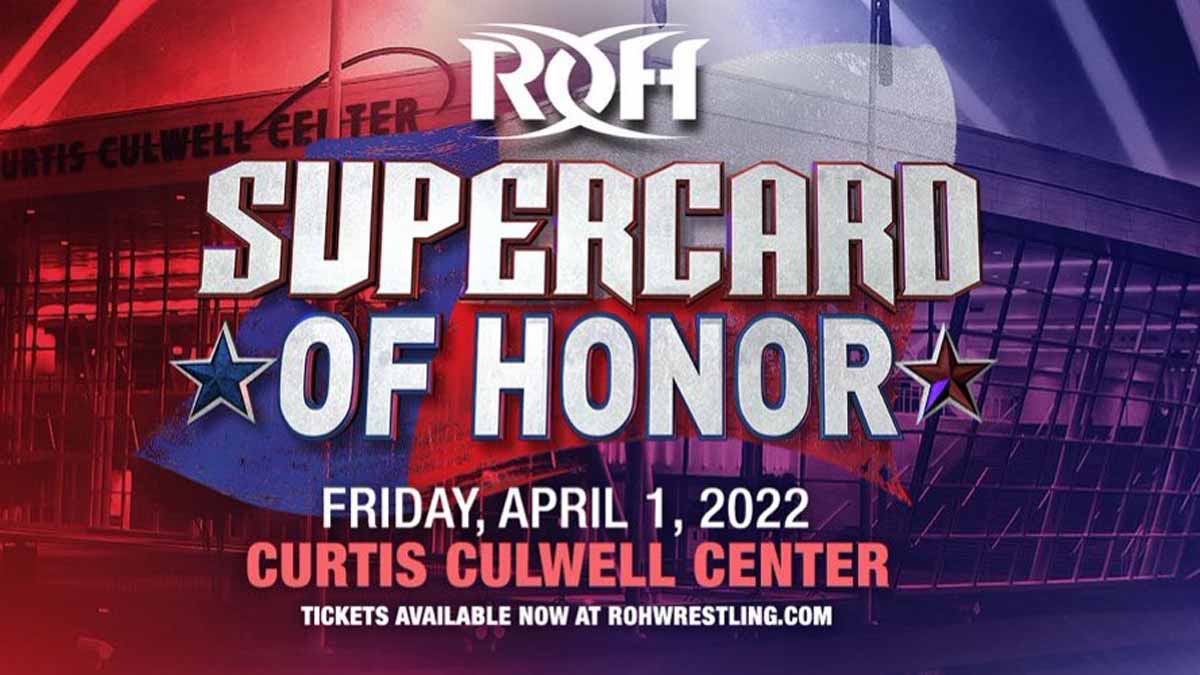 Ring Of Honor was recently purchased by AEW Owner, Tony Khan and the sale has reportedly interrupted the planning of ROH's Supercard Of Honor which will be taking place on April 1. The first event back for ROH since December last year.
The report comes from SEScoops which states ROH are behind on preparation for the show, and how AEW want to be involved in said preparations:
Sources tell SEScoops that ROH is way behind on the show's preparations, including finalizing the card, booking, travel arrangements and other logistics. Earlier this week, a top ROH employee told staff, "one way or another, Supercard is happening, as of Today… Supercard is moving forward"

"Tony Khan's team ('AEW') wants to produce the PPV and use their own production resources that they feel comfortable with. AEW has run the building before and they know what they're doing."

– SEScoops
The report also included details about who is currently set for the show, The Briscoes current status, and AEW wanting to be involved in the booking of the show:
AEW also wants to handle the booking, but are being respectful of what's already in place. The dynamic has been described to us as, "The AEW team wants things to go smoothly, but done their way."

"AEW requested a list of talent that is booked for the show. The list ROH provided includes Joe Hendry, Bandido, Jonathan Gresham and The Briscoes. However, the Briscoes are not locked in just yet.

The Briscoe Brothers are working the main event of Impact Wrestling's 'Multiverse of Matches' event across town later that evening. ROH has discussed The Briscoes wrestling FTR at Supercard of Honor and then working for Impact afterwards, but that's just wishful thinking at the moment."

– SEScoops
With the show happening on April 1, there isn't a whole lot of time to get some of the things mentioned in the report confirmed. Hopefully the show can still be a success.