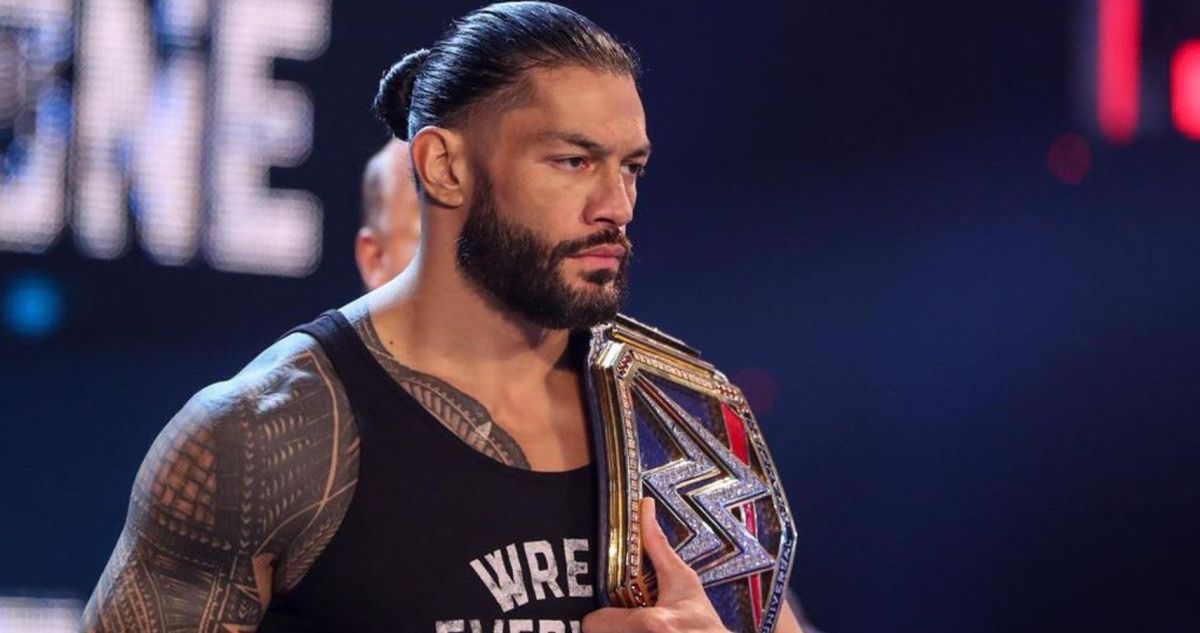 Another update on Roman Reigns' WWE schedule.
Over the past week or so, there has been much talk about Roman Reigns' near future and what his WWE schedule will look like going forwards. It has been reported that Roman Reigns schedule will be getting lighter now, with him only working select house shows rather than the amount he is doing now.
It was also worth noting that on the WWE site, Reigns was removed from a bunch of previously advertised dates, causing fans to worry that he may even be stepping away for an extended period of time. Luckily for Romans fans, this isn't seemingly the case.
However, in the latest update from Dave Meltzer on Wrestling Observer Radio, Meltzer reports that Roman Reigns will indeed be missing the Hell In A Cell PPV on June 5. Also adding that he's been removed from all advertising for house shows, TVs, except for two stadium shows, but he will do TVs to build up those stadium shows.
"Basically, Roman Reigns is not gonna be on every pay-per-view. He's off the Chicago show, which is the next pay-per-view on June 5 (Hell in a Cell). He will be doing pay-per-views this summer. Even though he was removed from all the advertising from June 24 – yeah June 24 in Austin, he's been removed from all advertising, from house shows, TVs, except for the two stadium shows – but he will do TVs to build up those (stadium) shows. So it's not like he's not gonna be on TV, but he's not gonna be doing a lot of dates and from what I understand, the shows he's gonna be on, sooner or later, they'll start advertising him. So the dates will be known, it's not like they're gonna put him on TV without advertising him. But that's the basic situation. I think he's gonna be on more shows than Lesnar, but not appreciably more."

– Dave Meltzer
Roman Reigns is WWE's top guy so it is probably best that they do every thing they can to keep him to stick around for as long as possible, if that means giving him a lighter schedule like we are seeing him reportedly get, then good for him.
H/T to WrestleTalk for the transcription