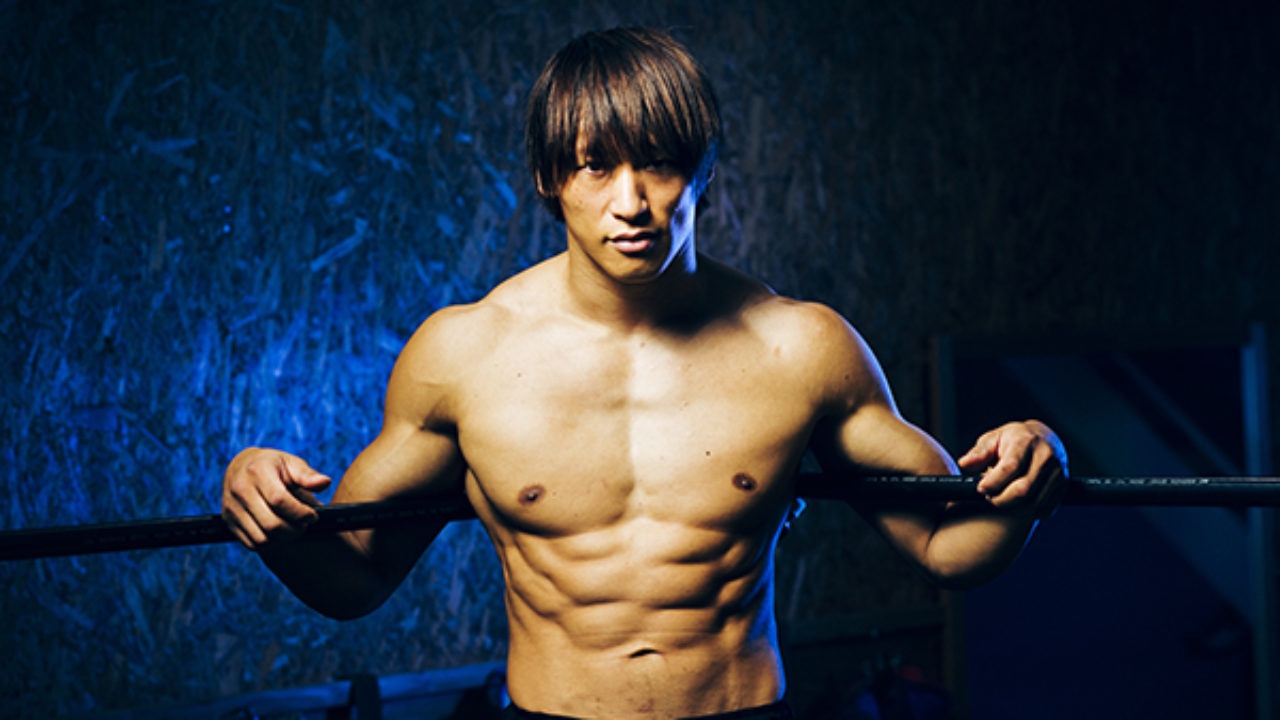 Some more information regarding the Kota Ibushi vs NJPW saga.
Kota Ibushi recently took to twitter and has pisted countless tweets about his displeasure with many things in New Japan, especially Kikuchi who works in the NJPW Talent Relations department. 
He has accused that there has been sexual abuse, unfair treatment, and many other dark things going on. He even posted screenshots of a threads of messages between himself and Kikuchi, with one of them even including messages where Kikuchi seemingly threatened to fire Kota Ibushi.
The situation has been somewhat hard to follow for us english-speaking fans as all the drama has of course been in Japanese, there has been a lot of questions from fans just simply wondering what the hell is going on.
In the latest Wrestling Observer Radio, Dave Meltzer and Bryan Alvarez brought up the crazy Kota Ibushi vs NJPW situation, and Meltzer said that NJPW's Gedo had been trying to "save the deal" with Ibushi.
"He's not been fired, he hasn't quit so its still up in the air. Gedo was trying to save the deal and its still going on, its in flux, he's been tweeting like crazy."

– Dave Meltzer
Meltzer would then go on to talk about how now, after all of this, it would tough for Kota Ibushi to even stay in NJPW after all that has gone on. Saying that it wouldn't surprise him if Ibushi was fired .
"It's gonna be very difficult for him to stay in the company. He believes that, based on what he said, that he's gonna not be in the company. But they have not released him from his contract as far as we know. He's not been fired, but if it happens tomorrow it wouldn't surprise me either"

– Dave Meltzer
On top of this, Meltzer conceded that there is a very good chance that Kota Ibushi does in fact leave NJPW due to all this, however it would be difficult to see what he would do next
"This will play out over the next couple of days, but theres a very good chance that he may be done with NJPW and if that's the case, then the question becomes what happens next? And that becomes a very tricky question too. Because some people will say AEW, but he really doesn't want to move from Japan, then the other thing is that AEW & New Japan are business partners right now, so that makes it a little but tricky as well"

– Dave Meltzer
If you use any of the quotes above, please credit the original source with a h/t and link back to WrestlePurists.com for the transcription.