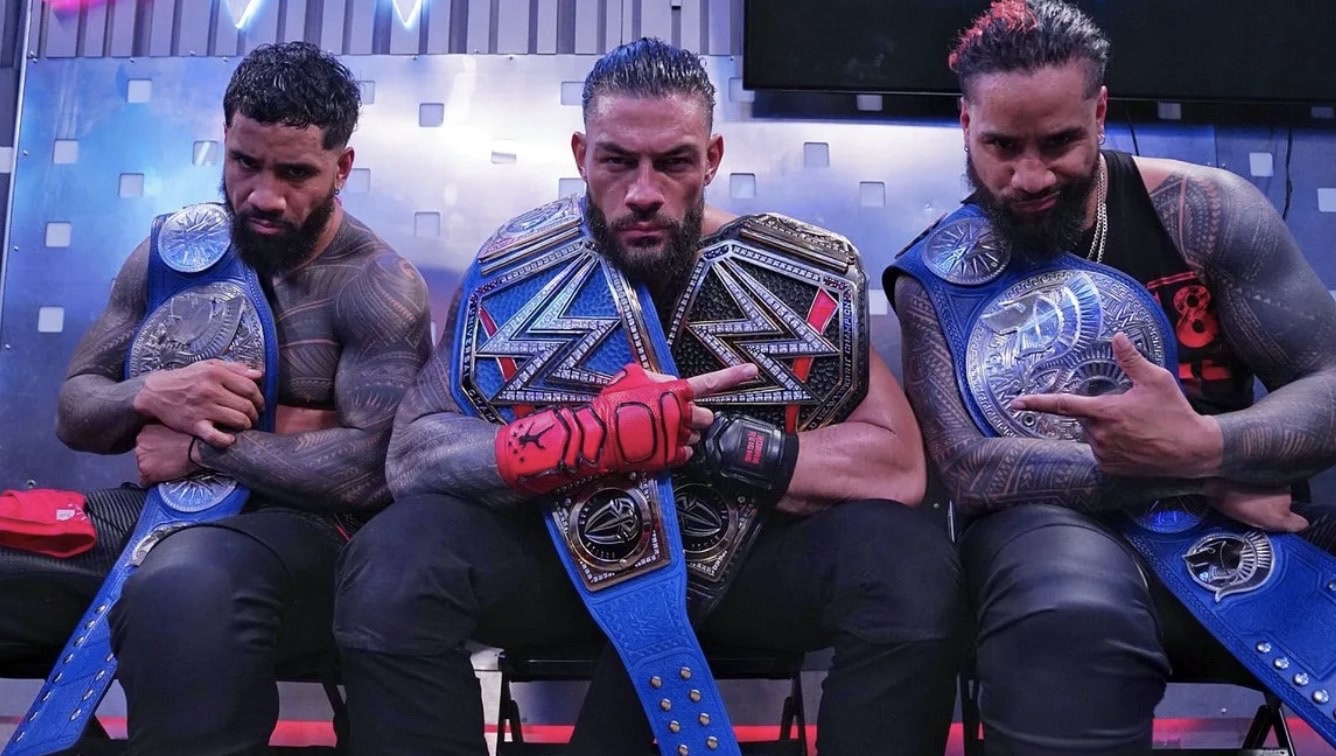 Another Roman Reigns update.
This all started last week when Roman Reigns was performing at a WWE Live event in Trenton, New Jersey. Reigns cut a promo where he was appreciative to the fans & thanked them. However, he also mentioned that he was heading into a new phase in life and that he didn't know when he'll see those fans again. This lead to much speculation about Romans future.
Dave Meltzer on a Wrestling Observer Radio said that Roman Reigns had infact signed a new deal with WWE, just one that contained less dates.
Last night there was yet another development in the story as PWInsider & Dave Meltzer on Wrestling Observer Radio both noted that Roman Reigns had been taken off of the WWE Websites live schedule for numerous dates and was only advertised for Money In The Bank & Summerslam.
However, these in the latest update from Andrew Zarian, it seems that Roman will actually only be missing the smaller house show:
We will attempt to keep you all up to date as more updates become available regarding this story