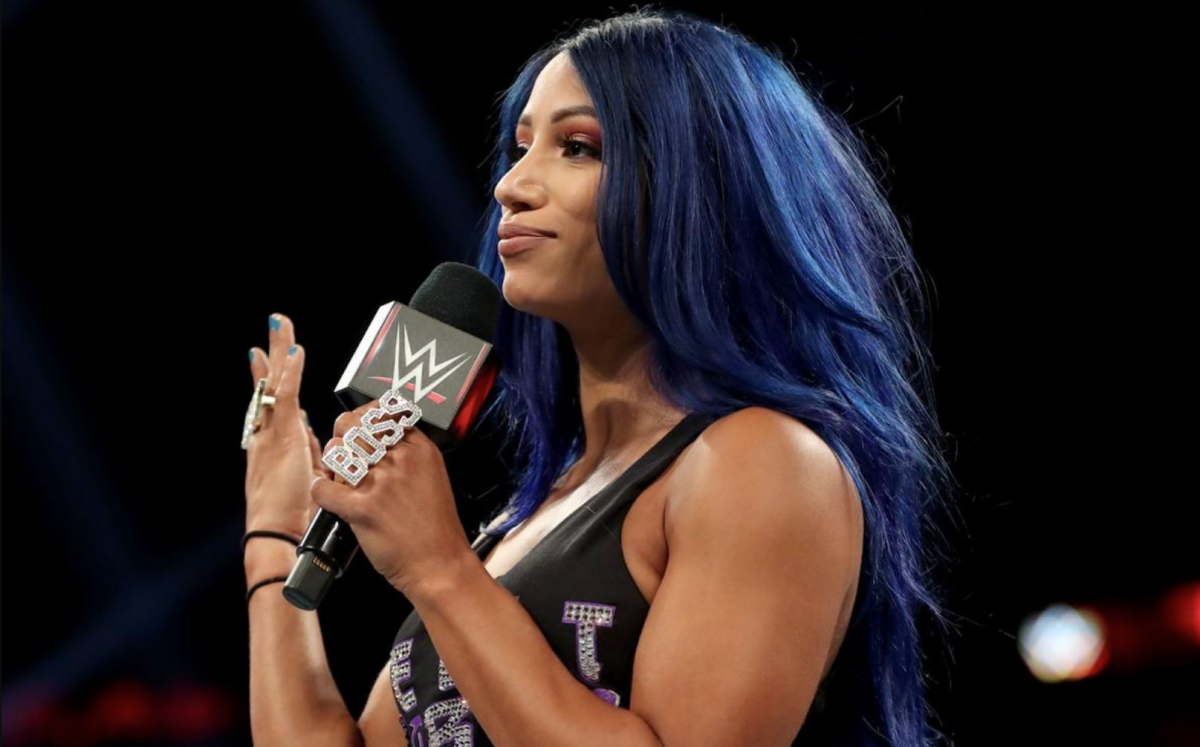 On May 16th earlier this year, former WWE Women's Tag Team Champions Sasha Banks & Naomi reportedly walked out ahead of that night's episode of Raw, subsequently resulting in the pair being suspended independently, and thus the titles were vacated. As of writing, the pair have yet to return to the ring, with question marks still standing around their status with WWE.
Mercedes 'Sasha Banks' Varnado appears to have now provided an update on a potential in-ring return, as she recently took to her Instagram story to discuss the past few months, along with revealing that the day she's been waiting for is finally just around the corner.
"As time passes there's been so much growth and there's been so much beautiful opportunity, and the journey that I've been loving, but as the time also goes on, the day is coming that I've been waiting for for the past six months, and I can't wait. But I'm really gonna make the most of this November to make all my dreams happen in preparation for this day that I've been waiting for. I'm very excited, and I hope you guys come along for this journey, which I know a lot of you have been with me for so long so thank you, but I just wanna let you know there's going to be something that's so f*cking crazy coming."

-Mercedes Varnado
It's worth noting that Varnado never explicitly referenced an in-ring return during said Instagram story, however given the time frame of six months, it's fair to assume that a return to pro-wrestling may be on the horizon.
Dave Meltzer of the Wrestling Observer Newsletter recently reported that Varnado/Banks was spotted backstage at a WWE Live Event in Mexico City, and thus a return to the company may be right around the corner.
If you use any of the quotes above, please credit the original source with a h/t and link back to WrestlePurists.com for the transcription.