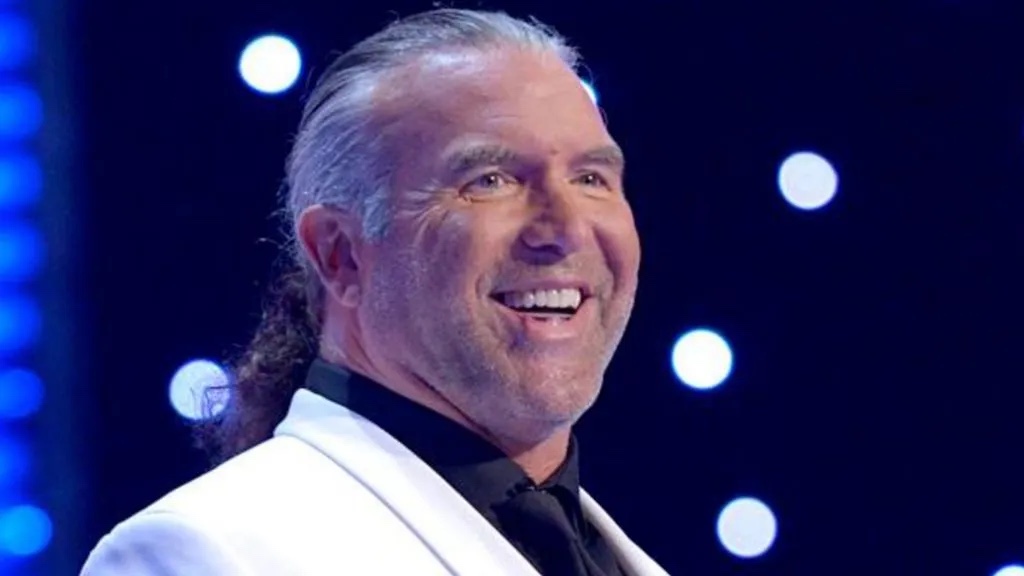 WWE Hall Of Famer is on life support following complications after Hip Replacement surgery
The devastating news was reported by PW Torch's Wade Keller earlier Today.
Former WCW and WWE star Scott Hall is on life support at Wellstar Kennestone Hospital in Marietta, Ga. after suffering three heart attacks last night, PWTorch has learned. He had hip replacement surgery last week, but suffered a serious complication when a blood clot got loose.

– Wade Keller
It was known earlier this month that Hall, 63, had fell and broken his hip. Promoter Jerry Jarrett posted the news on Facebook after he had a phone call with Hall.
Scott Hall, a true legend of the wrestling business was a big star in the 90's, wrestling for WWE & WCW. He is a two-time WWE Hall Of Famer, has multiple championship reigns under his belt, and was an integral part of the Monday Night Wars.